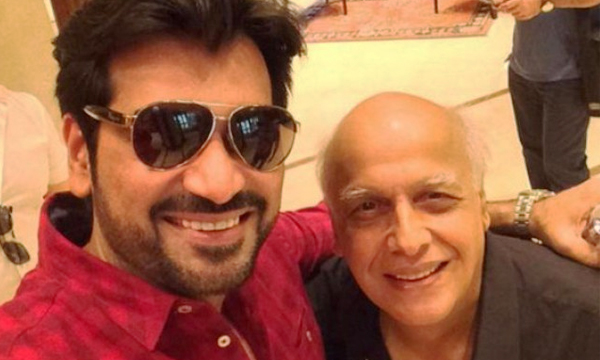 While Pakistani celebrities like Hamza Ali Abbasi and Shaan Shahid want a ban on Bollywood in the nation, Humayun Saeed thinks otherwise!  According to the timeless hero, Pakistani cinemas need movies in India for the industry to thrive and survive.
In an interview to BBC Urdu, Saeed said that a full-fledged boycott of B-town will cast undesirable effects on Pakistan's entertainment industry.
"At this hour, Pakistani cinema needs Bollywood films because the Pakistani film industry isn't strong enough to solely run cinemas on their own because a cinema needs one new film each week and our industry only makes a handful of films each year, " he said to BBC.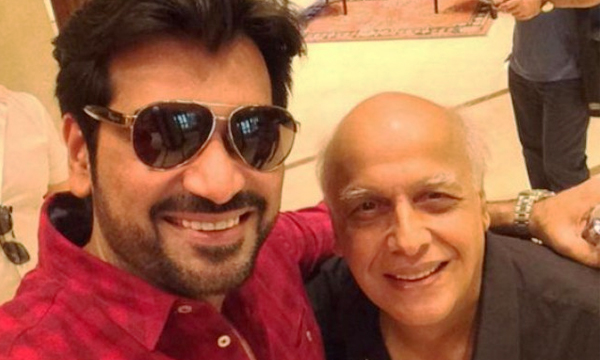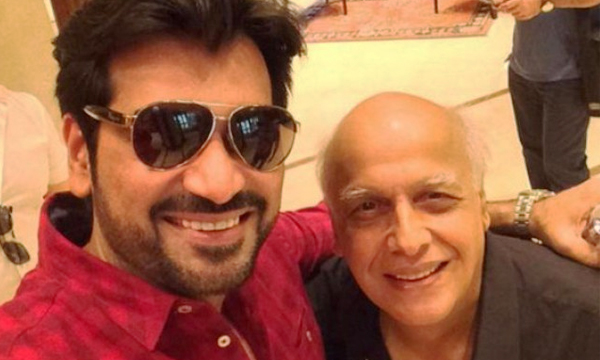 Saeed bluntly commented that Pakistanis have grown up seeing Indian movies illegally. Now that they have made it to the cinemas with permission, they should not be banned!
"We have all grown up on Bollywood films and have seen them through illegal means. Now, if the films are being screened in our cinemas legally, then what's wrong with that," said the Bin Roye actor.
Pakistani Cinemas Stop Screening of Indian Movies in Response to India's Ban on Pakistani Celebrities!
The ties between India and Pakistan have hit an all-time low after the attacks in Uri. The entertainment industry of both the nations is also under attack.  Indian Motion Picture Producers Association (IMPPA) had passed a resolution declaring a temporary ban on Pakistani artists working in Bollywood. In response, Pakistani cinemas banned screening of Indian movies.
However, it is not just Humayun Saeed who believes that Pakistani theaters might suffer after Bollywood's blanket ban!
"70% of the business comes from Bollywood and Hollywood. There is no alternative. If the ties worsen, it is going to affect everything. There's a possibility that theaters would be shut down temporarily", told Nadeem Mandviwalla, Atrium Cinemas Managing Director to Express Tribune.
According to Mandviwalla, a temporary ban will still be acceptable and cinemas will be able to survive. However, a full-fledged boycott can cause cinemas to be shut down in Pakistan.
"We don't produce enough films to sustain ourselves throughout the year. We need to produce at least over 50 films annually", he added.
Faysal Quraishi & Sanam Saeed Open up About Ban of Pakistani Celebrities in India!
It is to be noted that B-town might not be facing major drawbacks if stars like Fawad Khan, Mahira Khan and Ali Zafar don't work in India anymore. However, Pakistan's cinema industry will face a massive breakdown if Bollywood films are banned for long!
Do you think Bollywood should be banned in Pakistan? Share with us in the comments below.