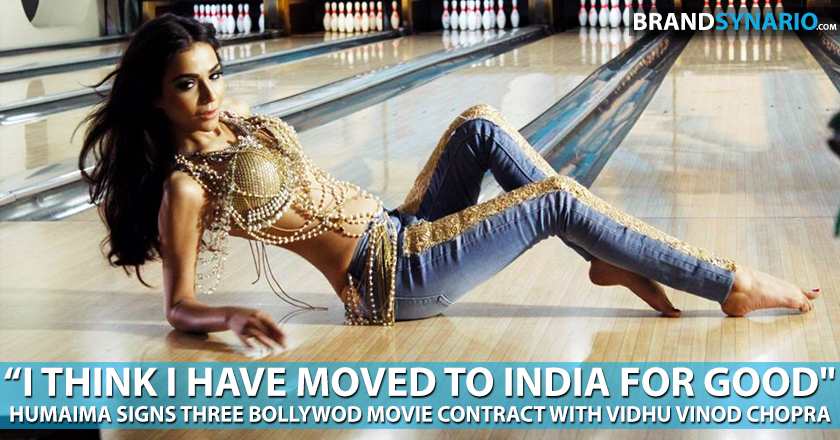 New Country, Bold Looks and Long Plans – yes, one of Pakistan's hottest trending artists, Humaima Malick has been signed for three Bollywood movies and has no plans to return to her home country!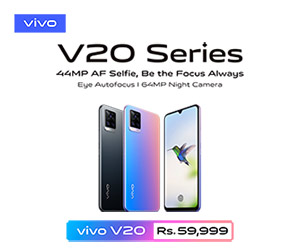 In an interview to Deccan Chronicles, Malick talked about her strong future plans in B-town saying,
"I have a three-film contract with Vidhu Vinod Chopra. The first film is yet to begin but I have already been signed up. I guess he is caught up with P.K. now."
Currently busy with the promotion of her upcoming movie, Raja Natwarlal Humaima is not just hopeful but pretty confident of her success in the cluttered Indian film fraternity.
Talking about rumors of her falling relations with UTV group, she commented,
 "That's not true," she says. "I've heard this before but honestly it's all humbug. I have no issues with UTV or Emraan Hashmi. I was signed by UTV for only one film."
The 24 year old actress who began her career at the age of 15 is planning to move to India for good. In her own words, "There was a time when I used to juggle between London, Dubai and Pakistan. Now, India has become second home." 
Before Humaima, Pakistani actresses, Meera and Veena Malik have tried their luck and failed in Bollywood.
Giving a controversial statement, the leading lady of Emraan Hashmi feigned ignorance saying, "As far as I know, the last Pakistani actress who made a successful debut in Bollywood was Zeba Bhaktiyar. I don't know of any other Pakistani actress in Hindi cinema. I'd like to follow in Zeba's footsteps. I'm clueless about so-called Pakistani actresses in Hindi films," 
Humaima's bold statements will definitely raise many eyebrows in Pakistan. Do you think she is going a a bit too far in her efforts to settle in Bollywood?