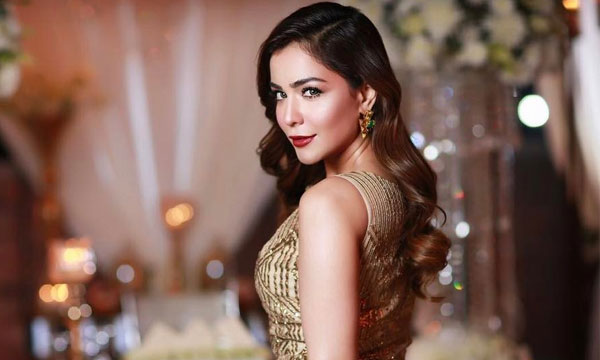 Humaima Malick is a famous Pakistani actress and model who has worked in many films such as Bol and as well as Pakistani dramas including Akbari Asghari.
She made her first debut in the age of fourteen and has been flourishing in her career ever since. Whether it's modeling or appearing on-screen, she is sure to rock us with her impeccable performances.
However, much to her hardwork towards her career, the actress has been receiving a lot of body-shaming comments ever since she gained weight.
She had initially gained weight for her role in Maula Jutt.
Gaining weight for a role and absolutely loving it #skinnyNoMore #Gains #CurvyIsBeautiful

— HUMAIMA MALICK (@HumaimaMalick) March 2, 2017
But, instead of encouragement the starlet received harsh body shaming comments by people. Especially during the time in November last year when she was happily celebrating her birthday with her friends and family.
Recently, Humaima Malick was a target yet again for cruel body-shaming in her recent photo shoot.
Even though she looked absolutely amazing and we should be complimenting her for flourishing more in her career, some people didn't agree.
Again, we'd like to let our viewers know that body shaming is absolutely horrible and should be stopped. No one, we repeat, nobody should ever face such harsh comments regarding their body shape, size or color.
It's high time we use our power of social media to support our favorite celebrities from facing such criticism, especially since they are working so hard towards their career. The least we can do is stop posting mindless comments and encourage them.
Humaima Malick is absolutely beautiful and we still love her regardless of her body shape. Stay awesome, Humaima!
The post first appeared on VeryFilmi.com