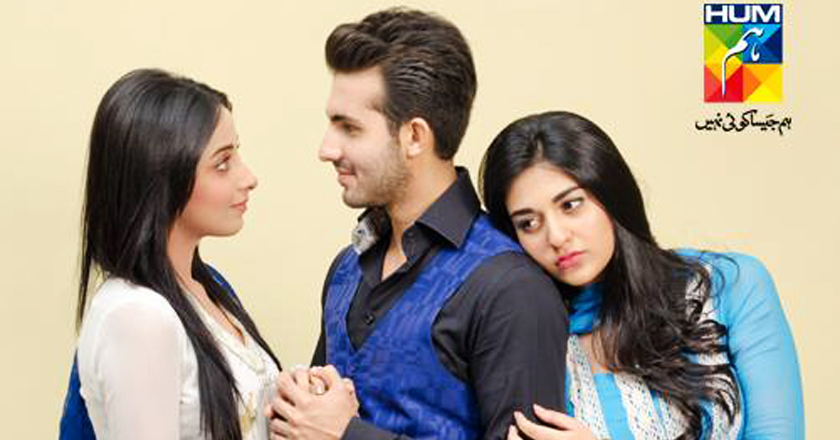 Hum TV's ongoing drama serial 'Bhool' starring Shehroze Sabzwari, Haya Sehgal and Sara Khan is on its way to beat recent hits like 'Zindagi Gulzar Hai' and 'Pyare Afzal'.  The weekly soap, aired 4 days a week from Monday to Thursday at 7:25 pm is currently going strong with its 18th episode.
The strong storyline combined intense acting skills is giving 'Bhool' the desired attention from viewers and advertisers alike. The drama is directed by Asad Malik , written by Syed Wasi Shah and is produced by Gemstone Production.
Currently in its 18th episode, the serial is keeping the audience on the edge of their seats. Ayaz's love and support for Nadia is there admired by the audience.
The story revolves around a love triangle among the three main characters Ayaz (Shehroze Sabzwari), Nadia(Sara Khan) and Hira(Haya Sehgal).  With the usual opposition, struggles and challenges added with a decent OST, Bhool can become the upcoming sensation of Pakistan's media channels.