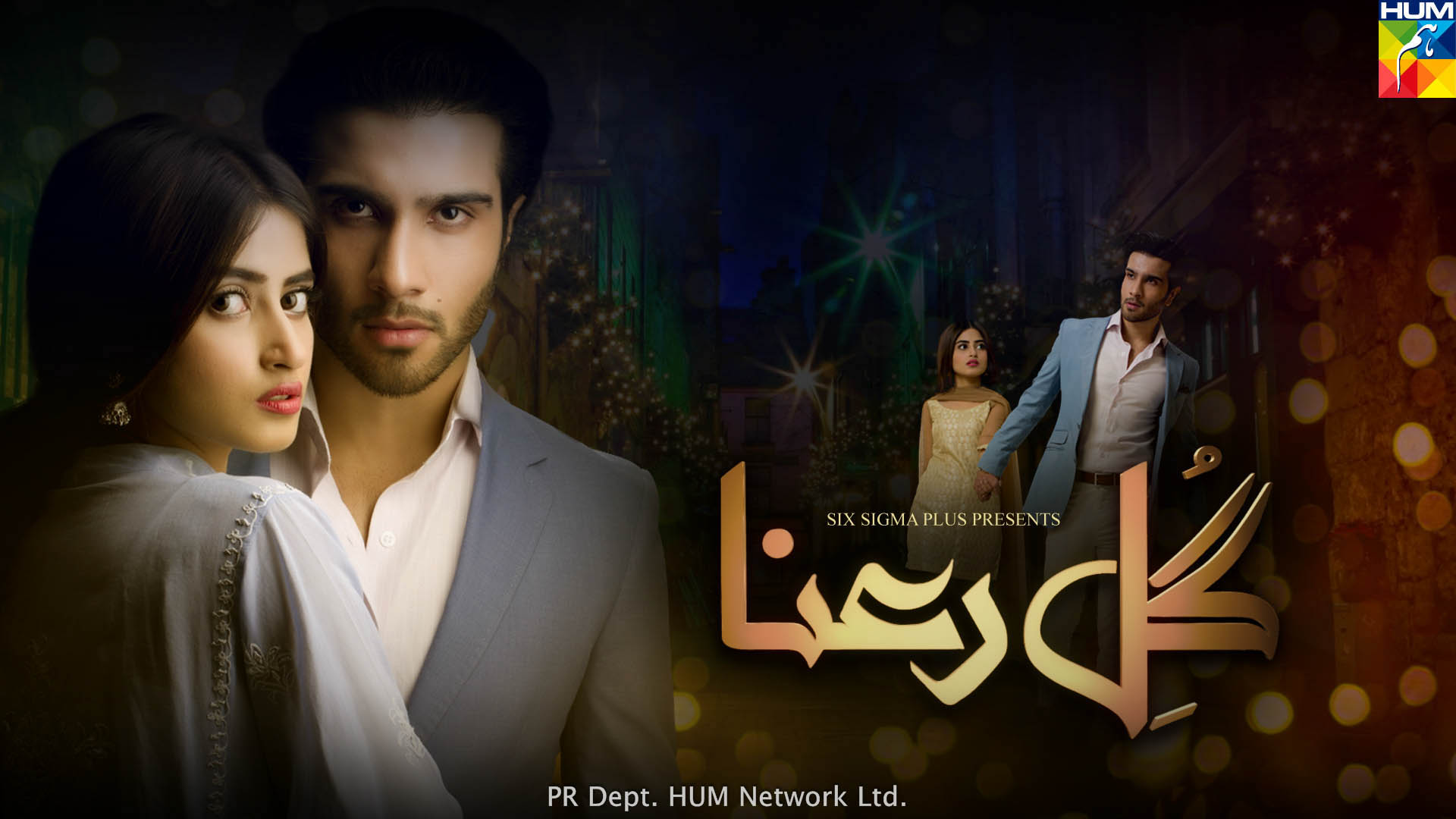 Gul-e-Rana is an upcoming Pakistani drama serial featuring Pakistani actors Sajjal Ali & Feroze Khan. Set to being on 7th November 2015, the soundtrack for the drama has been sung by Waqar Ali. Gul-e-Rana is the story of a young girl who finds herself in a difficult position, having to choose between her cousin Adeel and her honour.
Watch the OST below:
[fb_embed_post href="https://www.facebook.com/GuleRanaDrama/videos/130827807276786//" width="550″/]
OST CREDITS:
Drama: Gul-e-Rana
Artist: Waqar Ali
Lyrics: Waqar Ali
Composer: Waqar Ali
DOP: Qasim Ali
Post: Q-Links
Gul E Rana Drama on Hum TV: Picture Gallery
PLOT:
This newest play of HUM deals with emotions, trust, relations and sympathy. The plot highlights the life of Gul-e-Rana, raised under the guardianship of her uncle; Gul-e-Rana is very different from her cousins and exhibits the traits of a well-groomed and modest girl.
Unlike Gul-e-Rana, her cousin Adeel is an egotistic and narcissistic person. To him, girls are merely a means of pass time and pleasure. He considers Gul-e-Rana perfect to marry as she wouldn't have a say in his personal life and tries every trick in his book to woo her but she pays no heed.
Frustrated by her response, Adeel knits a sinister plan and traps Gul-e-Rana, leaving her with a choice to choose between him and her honour. What follows is a story of revenge and remorse.
How did Gul-e-Rana fall into Adeel's trap? Will she be able to handle the situation?
Watch Gul e Rana's premiere on November 7, 2015 on Hum TV at 8:00 PM.
SHOW CREDITS:
Written by:  Samra Bukhari
Directed by: Farooq Rind
Produced by: Momina Duraid & Six Sigma Plus Production
Cast: Sajjal Ali, Feroz Khan, Mehmood Akhter, Rubina Ashraf, Sundas Tariq, etc.
Date & Time: 8:00pm Saturday
Total Episodes: 22