The latest Drama on HUM Tv, Dil-e- Beqaraar that airs on Wednesday at 8.00 pm, could be your perfect dose of mid-week entertainment.  Dil-e-Beqarar is a story of love, sacrifice, betrayal and treachery, centered on Mudassir and Fareeda who decide to go against the world and tie the knot.
The story of HUM's latest play holds many twists and turns which test the patience, acceptance and trust level of this madly in love couple.
Mudassir who always dream of giving his wife and children a better life heads to the UK and the days of their poverty and hardships fade away but it changes the once loving and caring Fareeda.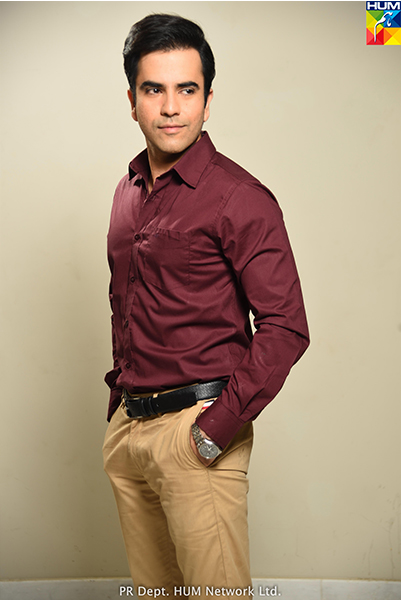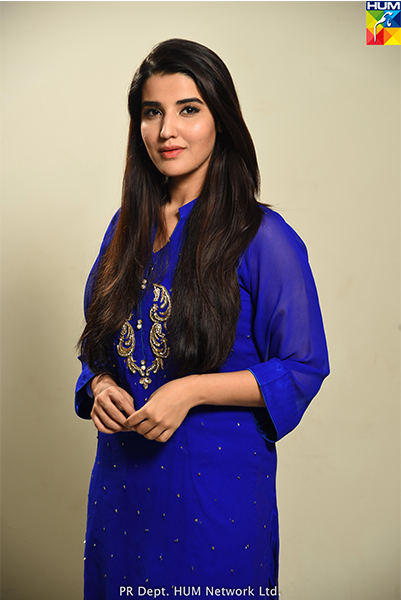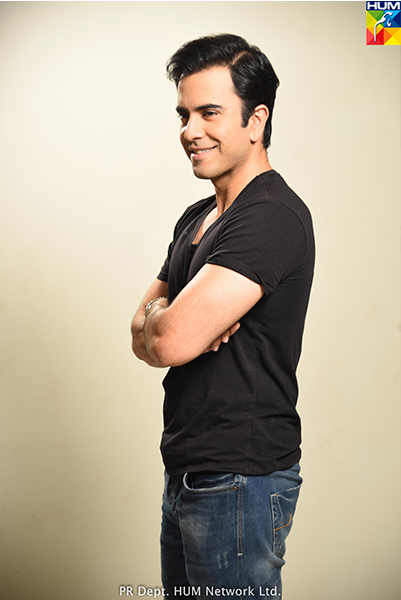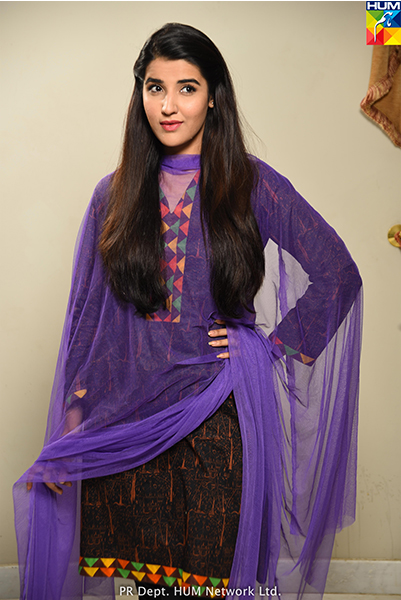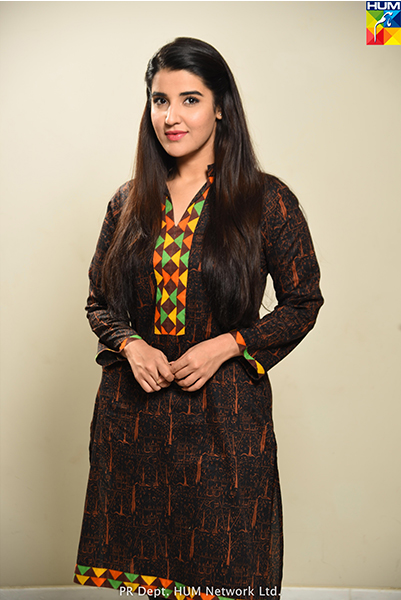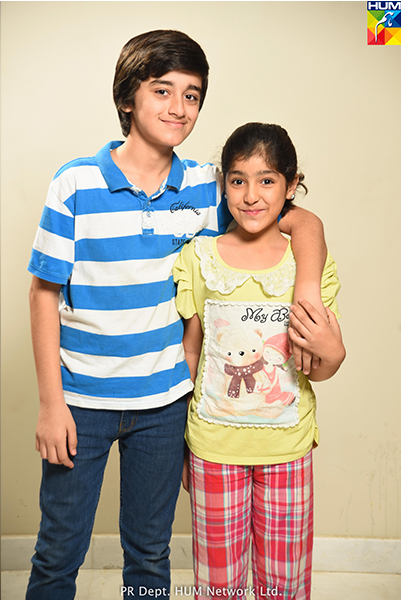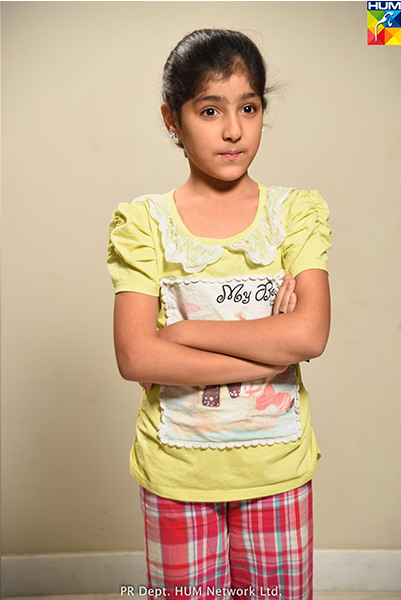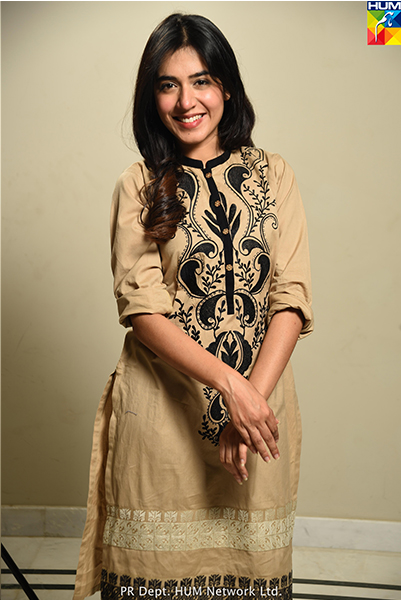 The story takes an exciting turn when Munza enters Mudassir's life with the consent of his wife Fareeda!
The official OST of Dil-e-Beqaraar is also given below:
https://www.youtube.com/watch?v=uXA2o8eDU94
Who is Munza and how did she enter Mudassir's life?
What were the circumstances that forced Fareeda to share the man who was once the center of her universe?
To find out, watch "Dil-e-Beqarar" only on HUM TV.
View Dil-e-Beqaraar promo below:
Writer: Rukhsana Nigar
Director: Owais Khan
Producer: Gemstones
Cast: Junaid Khan, Hareem Farooq, Mansha Pasha, Ahsan Balaj, Qaz Wajid, Marium Effendi.                                            
Date & Time: Wednesday at 8:00pm
Total Episodes: 20