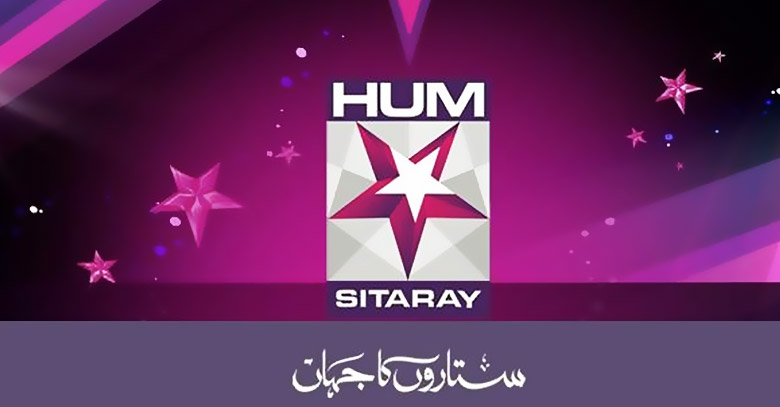 One of the most popular networks in the media industry, Hum TV recently added another entertainment channel, "Hum Sitaray" to its family of three other channels.
Like other such channels, "Hum Sitaray" will be a treat for the audience and diverse content ranging from dramas to music to game shows. The channel will not only target adults but also teenagers and children.
The distinctive feature about this channel would be the new kinds of ideas in the dramas, comedies or filled with seriousness as well as different ideas in fashion and game shows.
Owned by Mr, Duraid Qureshi, the channel will be an ultimate treat for drama devotees, music lovers or simply thrill seeking fans and will be ideal for families looking for enjoyment in their homes.
With experience of managing two wholly entertainment and one complete food channel, Hum TV is sure to make ground breaking success with "Hum Sitaray" as well. The channel will produce content which will be both local as well as global and will provide refreshing excellence to those in Pakistan and also to those abroad.
While "Challenger" is a game show, "Ghundi" "Lamha" and "Jahan Ara Begum" among many others are the dramas that will be aired on "Hum Sitaray".
Hoping to see its progress soon we shall raise the glass to welcome Hum TV's "Hum Sitaray".