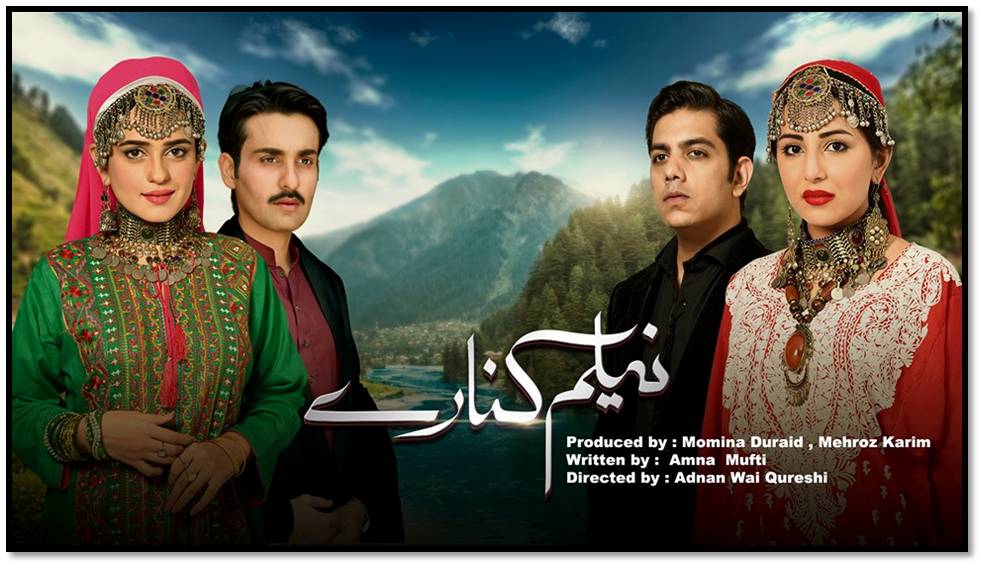 HUM Sitaray's newest play Neelum Kinare is set in the beautiful valley of Azad Jamu & Kashmir and portrays the story of a girl Sakina who was raised by her paternal uncle and aunt. The drama has a star studded cast of  Gohar Mumtaz, Ushna Shah, Ayub Khoso, Samina Peerzada, Sumbul Iqbal and Affan Waheed.
Directed by Adnan Wai Qureshi and penned by Amna Mufti, Neelum Kinare has been produced by Mehroz Karim Films & MD production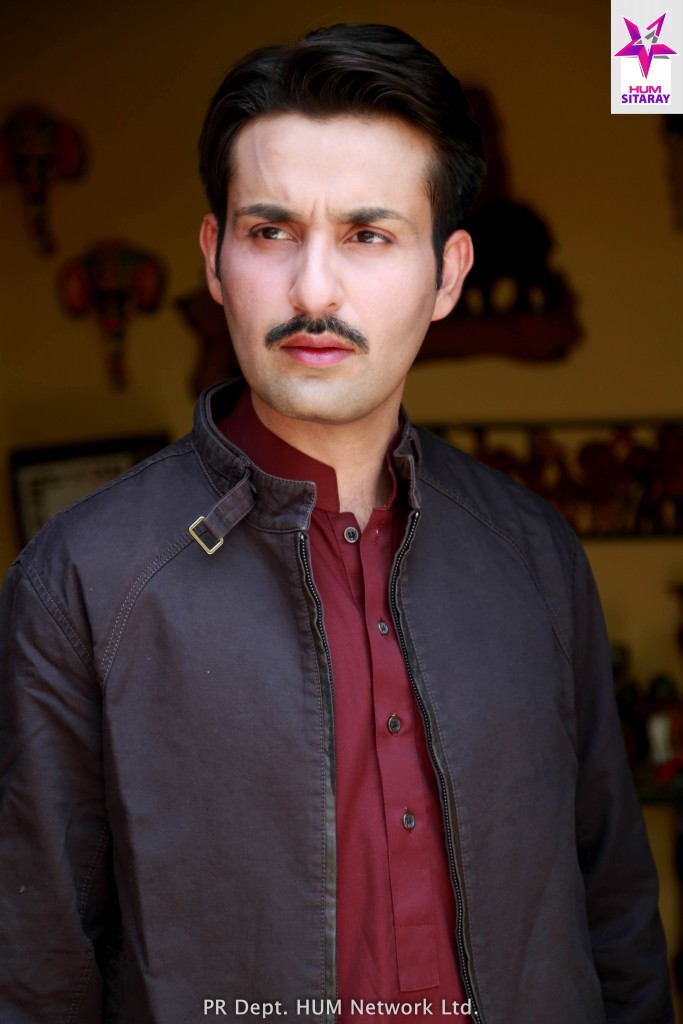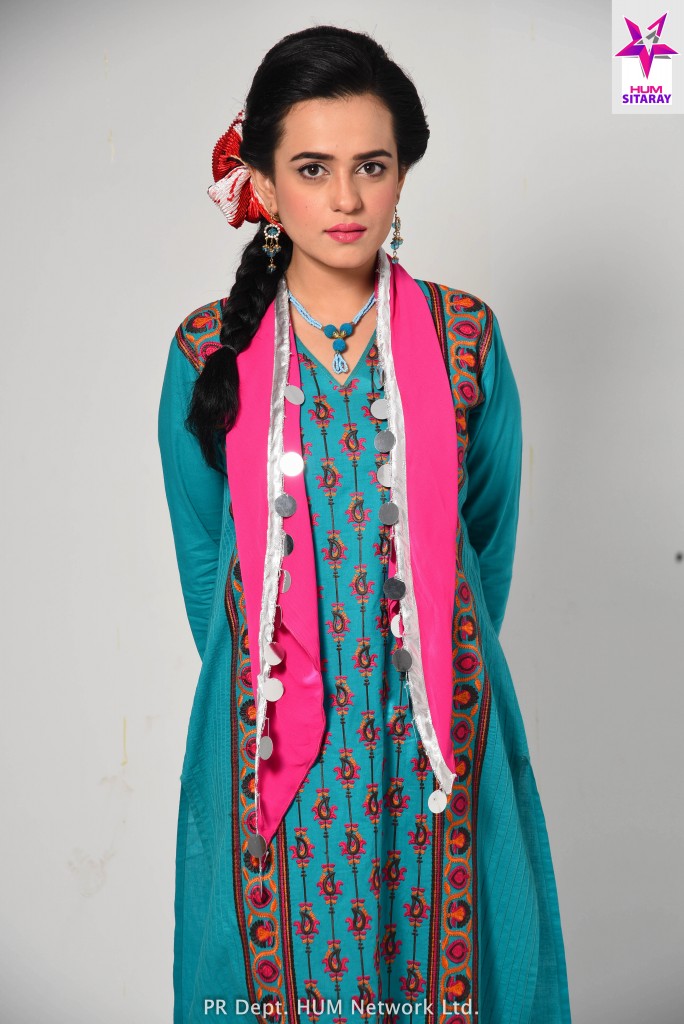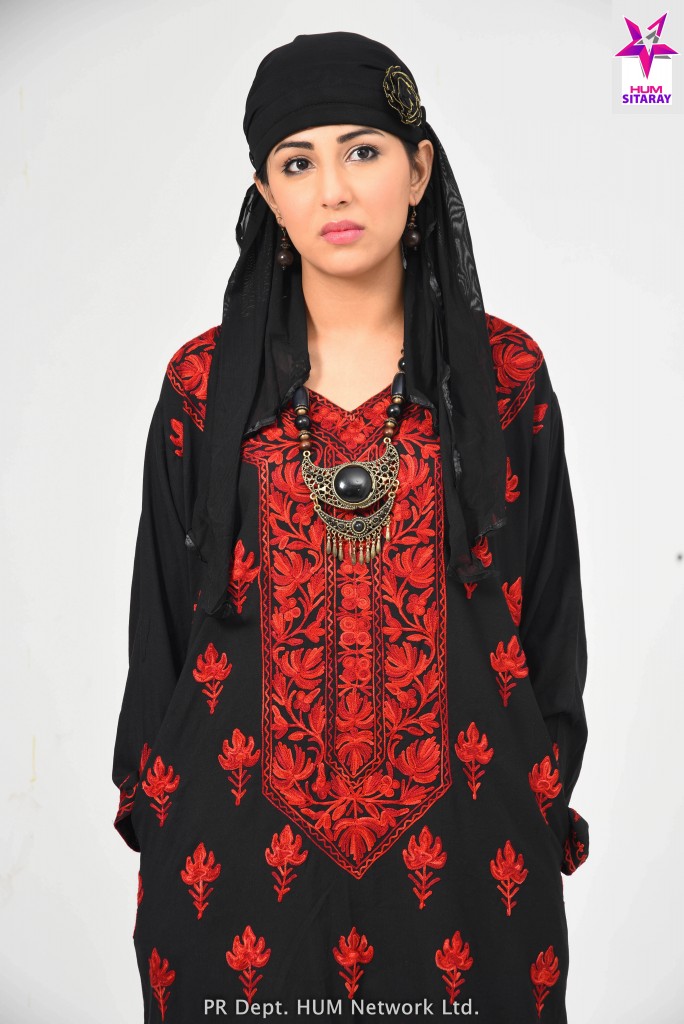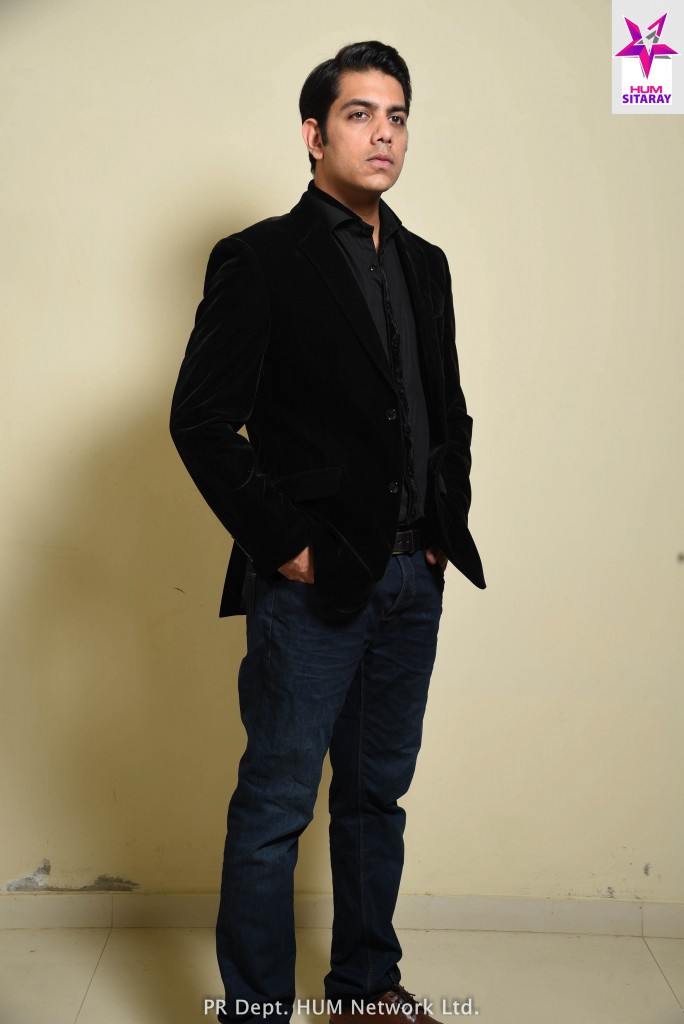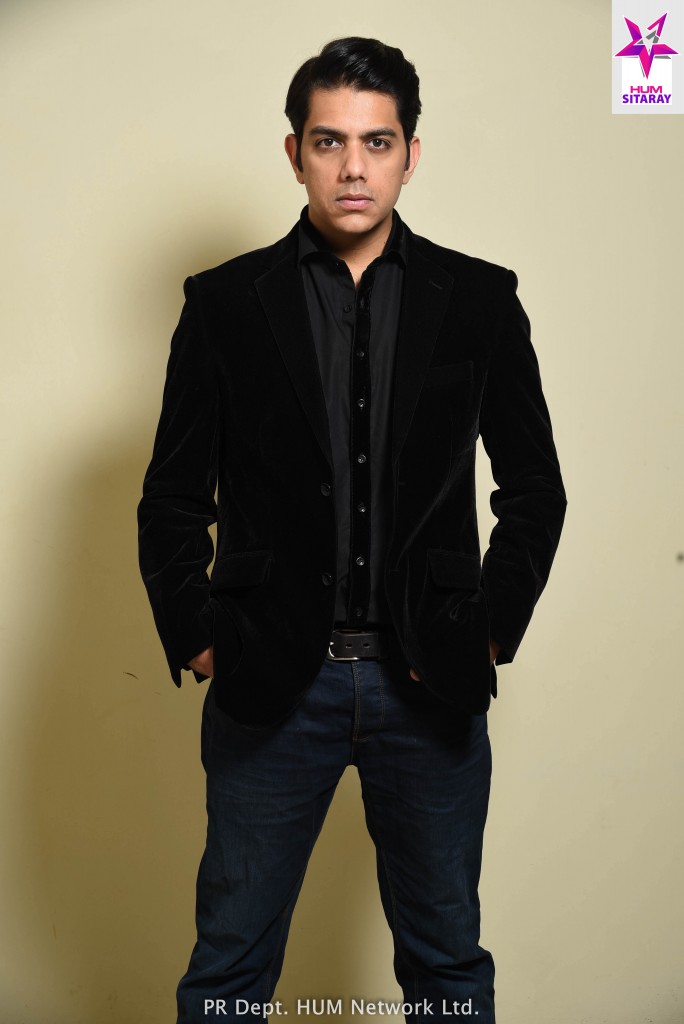 Watch the promo of the drama here.
[fb_embed_post href="https://www.facebook.com/HUMSitaray/videos/993623567345707//" width="550″/]
Sakina's aunt does not like her but her son (Aijaz) is in love with her and supports Sakina in every way possible. Against all odds and hurdles, Aijaz manages to marry Sakina and sends her abroad for higher education. Here enters Aijaz's maternal aunt and her daughter who is interested in Aijaz.
Knowing that Aijaz's wife is abroad for studies, she starts knitting her sinister plan and takes full advantage of the situation to create misunderstandings between Sakina and Aijaz.
Will Aijaz become victim of the scheming or will his love hold steadfast? To find out, watch Neelum Kinare on HUM Sitaray. The drama has hit the airwaves on October 26 and will be broadcast  every Monday at 8:00 pm