Featuring the popular couple Sanam Chaudhry and Furqan Qureshi, Hum Sitaray is all set to make waves with its new romantic drama 100 Din Ki Kahani.
The drama is directed by Aabis Raza and is written by Adam Azeen along with its production by Gem Stone.
Apart from the leading pair of Sanam and Furqan, the cast includes Mazhar Ali, Hira Pervaiz, Zara Tareen, Komail Iqbal, Amir Qureshi, Ashita Syed and Noor ul Hassan Khan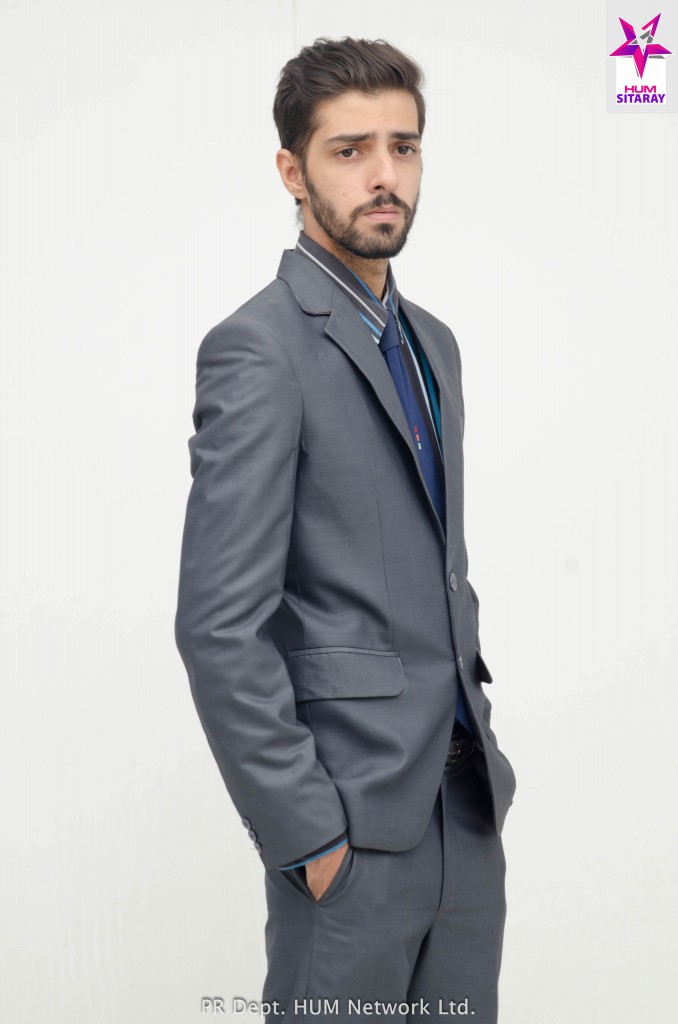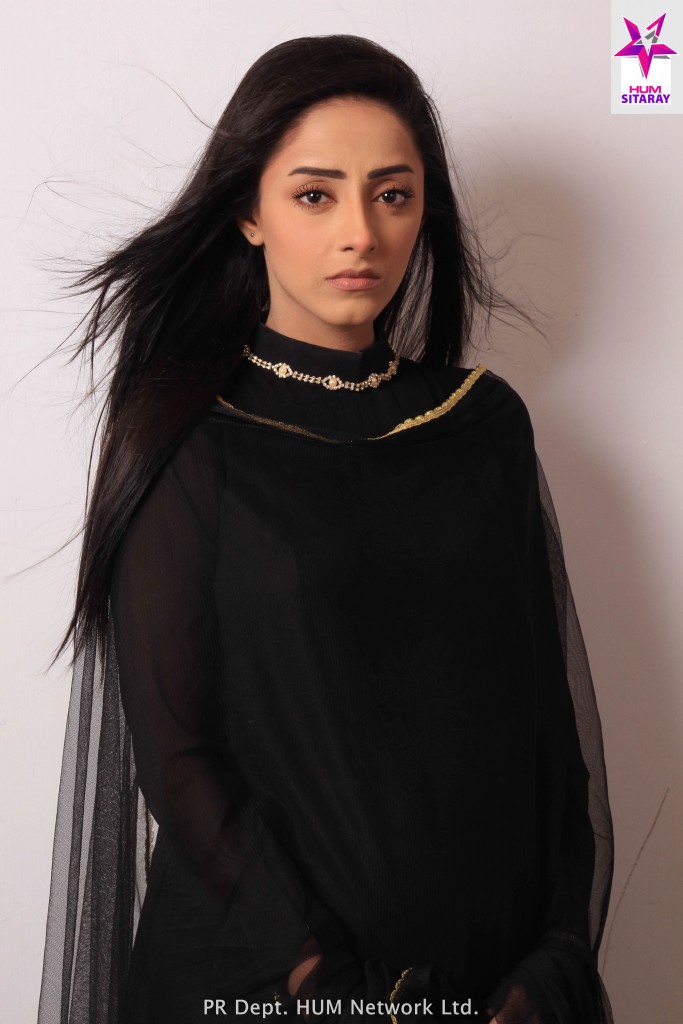 Watch the promo of the drama here. 
[fb_embed_post href="https://www.facebook.com/HUMSitaray/videos/vb.622446981130036/993639010677496/?type=2&theater/" width="550″/]
The story of HUM Sitaray's 100 Din Ki Kahani revolves around a girl who is six months pregnant and counting days for her baby to be born.
However, while she is looking forward to the big day, her husband is diagnosed with cancer and is left with approximately the same number of days to live.
The story is a contrast between life and death as a father is to lose his life and a son is to be born. What does life have in store for the couple? To find out, watch 100 Din Ki Kahani on HUM Sitaray every Sat & Sunday at 8:00 pm