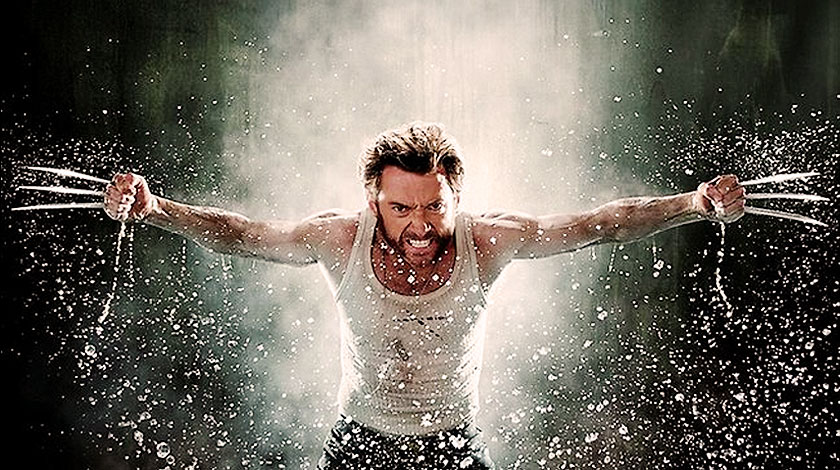 Hugh Jackman has revealed that he is retiring from being Wolverine, the role that has made him a household name all over the world. It seems that the actor has made up his mind and is ready to throw the towel in on his role as the clawed and costumed superhero.
And he is certain that the search for a new Wolverine is already in process. Jackman has been playing the character of Wolverine in the X-men franchise for 17 years now, and the upcoming Wolverine 3 movie is going to be his last.
"This will be my last one," the 46-year-old actor said. "It is my last time, I just felt … It felt like it was the right time to do it. And, let's be honest, 17 years. I never thought in a million years it would last this long. I'm so grateful to the fans and for the opportunity of playing him, and I love it. I kind of have, in my head, what we're going to do in this last one, and it just feels like this is the perfect way to go out."
His career as Wolverine started off in the 1999 X-Men film, and he went on to star in 7 movies in the X-Men franchise.
Now that Jackman is stepping down from the Wolverine pedestal, who could be a worthy successor?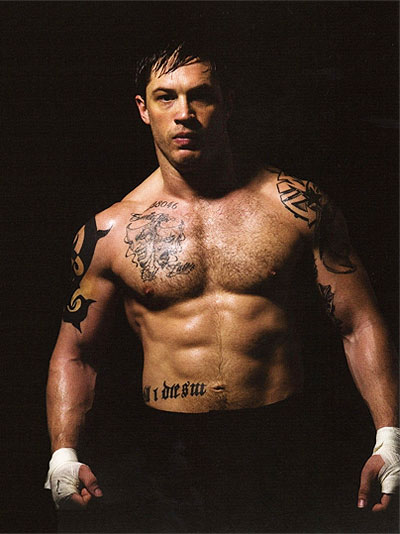 Tom Hardy, who has racked up quite an impressive resume, seems to be a popular fan cast for Wolverine. He seems to have the right height, muscle mass, and even the gritty, gruff persona for the role.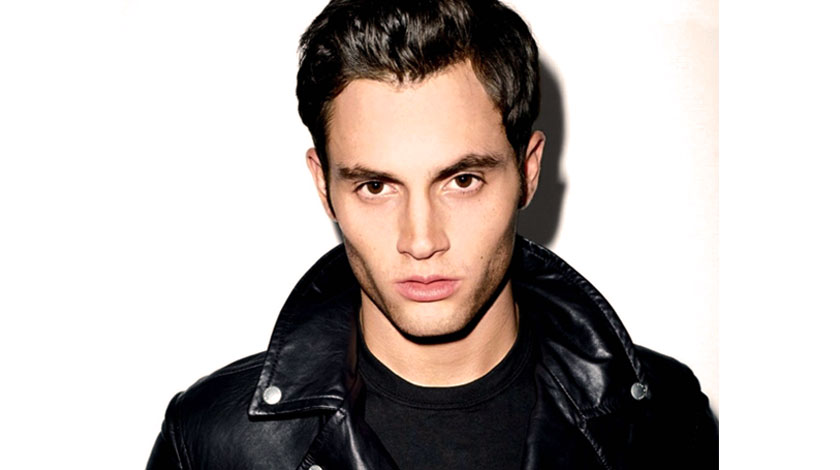 Another fan favourite is Penn Badgely, of Gossip Girl fame. He may seem to lack a certain Wolverine feel, but could be a decent contender for a younger looking Logan. Beef him up a bit, and he just might pull it off.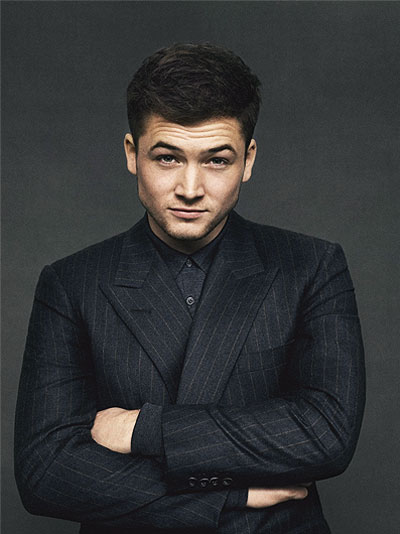 While Fox and Marvel casting a new Wolverine is purely speculation at this point, 'Kingsman: The Secret Service' star Taron Egerton has already expressed an interest in the role.
About the possibility of being recast as Wolverine, Egerton has said, "I was with Hugh [Jackman] the day that he announced his retirement from that role. I did joke about that very thing with him. But the phone hasn't rung yet, my friend, so I don't know."
More potential Wolverine recasting rumours are bound to rise out of the woodwork, but until then there is still the new Wolverine movie to look forward to.
The Wolverine sequel, as of yet untitled, is slated for a 2017 release.