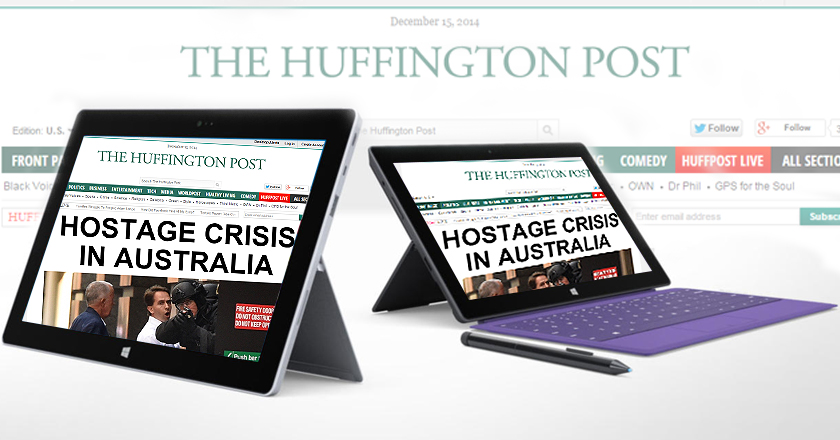 By Sarah Alam
The Huffington Post Media Group and Times of India launched the Indian edition of Huffington Post, called the HuffPost India on December 8th.
Being the world's largest democracy in the world, constituting of over 250 million middle class population, India is a significant region for any media company aspiring to increase growth and sales. HuffPost India is the company's 13th edition since they began their international development.
Arianna Huffington, president and editor in chief, The Huffington Post Media Group, said, "I'm delighted to launch HuffPost India, which will be our 13th edition since we began our international expansion three years ago." 
"I'm thrilled that HuffPost India will be there to chronicle this story and just as important, help Indians tell their stories themselves," she added.
The launch of one of the most prominent media group in India will definitely bring a revolution in India's digital pubication business industries as the conversational approach of news in the Huffington Post will be available to the Indian masses.
Through HuffPost India, the audiences will be able to display their lifestyles and traditions and at the same time it will give the common Indian population the awareness to lead a constructive, healthy life. With this deal, India is expected to become the fifth largest consumer market in the next ten years or so.