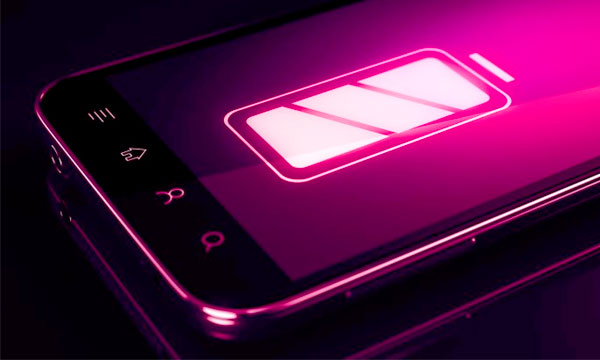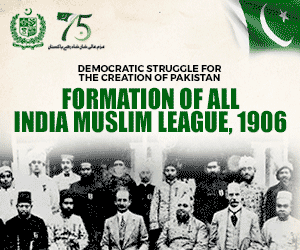 Huawei's new battery charges to 48% capacity in just five minutes without destroying the battery life, is indeed, a viable solution for today's power hungry devices.
The new 3000mAh lithium-ion battery of Huawei is one of the fastest in charging times that features granite-coated anode and uses heteroatoms (atoms which aren't carbon and hydrogen) for the charge to give a speedy outcome.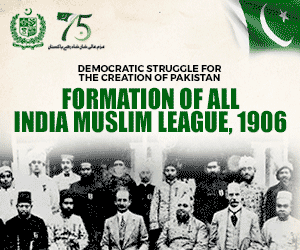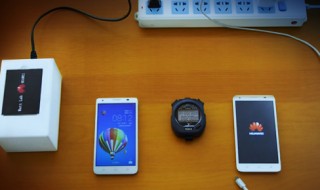 The battery gets charged up to 48% in only five minutes and can provide up to 10 hours of talk time. Huawei has guaranteed that battery life or capacity does not deteriorate unlike others because it is made of heteroatoms.
The capacity of this new Huawei super speed charging the battery is equivalent with those being used in the latest flagship devices of the company.
Read More: Huawei Nexus 6P ShotX Price Specifications
Huawei has also developed even faster charging the battery that charges to 68 percent in just 2 minutes but has only 600 mAh capacity and not suitable for today's age of smartphones.
However, this Huawei battery can become a trendsetter in advance battery technology that remained the same in past few years despite competitive environment. It will be interesting to see that when this kind of battery will be used in wearables and electric vehicles in future, but it requires a breakthrough.