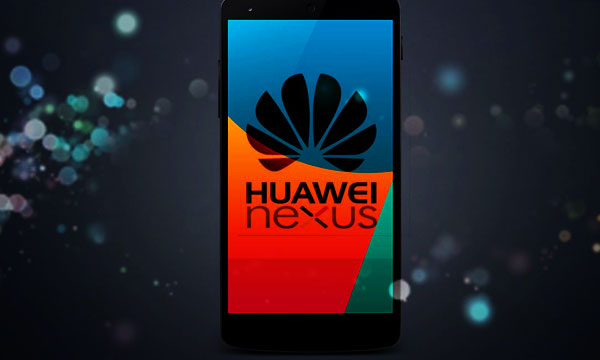 Huawei, the 4th largest smartphone company in the world, has taken up the design and production of Google's next Nexus smartphone, as reported by IBTimes UK.
Previously, Google has delegated the production of its Nexus line to renowned smartphone companies including Samsung, Motorola, HTC and most recently, LG.
This is the first time that a Chinese smartphone company is partnering with Google to release the new Nexus phone.
Read more: Mobilink & Huawei Bring Pakistan's First 100Gbps Optical Network
Some insiders sources claim that the smartphone might feature a 5.7-inch screen, a 3,500 mAh battery, Snapdragon 810 processor and, of course, the highly anticipated, Android M.
The smartphone is expected to release later during the year, probably marking the commercial launch of Android M.
If the deal pulls through, it would not only benefit Huawei but will also help the search engine giant, Google, to establish itself in China. Currently, Apple is ruling the Chinese market with Google and its related Play Store services only available to an extent.
The release of the new Nexus smartphone, Google might just be able to score a position in the Chinese market. For now, Apple and other third-party app stores have given Google such severe competition that the search giant does not even rank in the top 20 app stores in China.
Similarly, for Huawei, the deal could help establish the company in the western market. While the company is currently ruling the Chinese market and others in Asia, it has little influence in the West. By launching the next Nexus smartphone, it might just be able to find a leeway into one of the biggest global smartphone markets.
Read more: Huawei P8 Premium, Flagship Smartphone Launched in Pakistan
Another interesting piece of news, following the leak of the Huawei-Google partnership, is the rumor that LG too is working on a Nexus smartphone. If Nexus 5's success is anything to go by, it would be interesting to see how LG's second Nexus and Huawei's debut one fare against each other.
The release of two Nexus smartphones in a year, along with the fact that LG is up for the deal for the second time, is quite unusual.
Moreover, the news of the rumored partnership clashes severely with U.S. House Intelligence Committee's warning to the US companies doing business with Huawei, back in 2012.
According to the report, Huawei and several other Chinese companies are suspected to be Chinese government's spies, looking for a way to enter the US market. The allegations have all been denied by Huawei.