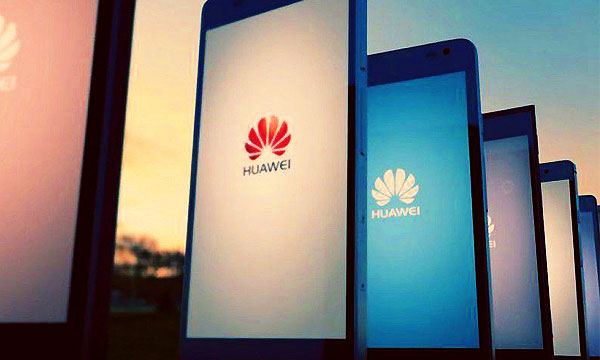 The Chinese smartphone manufacturing Company, Huawei is taking steps to introduce a new line of honor series currently named as Huawei ATH-AL00. The official market name for this series has not been announced yet.
It's a different phone series which pertains to budget-friendly as well as high-end handsets.  Keeping the trend of innovation and creativity, Huawei is all set to launch the Honor series new line that will have a sliding Camera with Dual LED flashlight.
Also Read: Huawei Honor 4A Revealed – Specs & Review
Both the Cameras are fitted in the same assembly so you can easily take two-sided pictures. For front camera pictures all you need to do is just slide the camera upward to turn it to the front.
Although many of critics and Smartphone users who have much knowledge about tech products would think that this idea is similar to Oppo's N series that consist of a single camera that works as a front and back camera both by rotating along its axis. Huawei has brought its own unique way of providing this functionality through its new smartphone line.
Read More: Huawei MediaPad M2 Tablet First look Revealed
The distinguishing feature of the upcoming Huawei Honor smartphone is the dual LED flashlights. Now taking Selfies in the night won't be a problem with this handset. Other main features of the phone include a fingerprint scanner that is embedded with release button of the front camera. Furthermore, the phone will have a dual-SIM option with a Kirin Chipset that is specially built by Huawei for this phone line. Huawei has become the leading Smartphone Company providing quality smartphones at affordable prices.