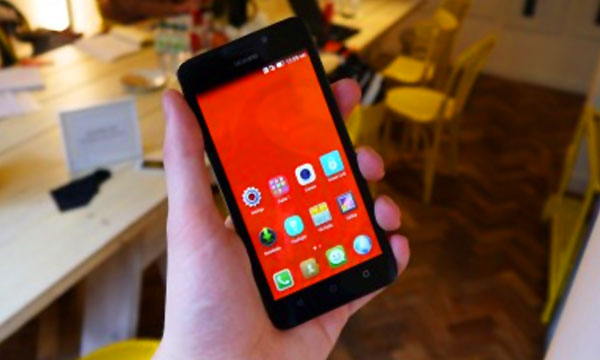 Huawei smartphones have performed very well in terms of sales in the year 2015. This is the reason why prices of the top performing smartphones of the company have been lowered.
Read More: Huawei P8 Lite Beats Samsung's Sales in Pakistan
The Huawei smartphones revised price list is as follows:
Huawei Honor 4C- Rs. 19,999/-
G7 Dual SIM G7 Single SIM- Rs. 28,499/-
Y625- Rs. 12,999/-
This offer will become effective from 10th September 2015 and has been made by the Company as a gesture to its valued customers. The head of Marketing of Huawei, Mr. Fraz M. Khan has stated, "Huawei has always kept the best interests of its valuable customers as its top priority. It is a long set trend of Huawei that we deliver our products, fully equipped with modernized technologies at attractively economical prices." He further said, "And this announcement of price reduction of our best-selling smartphones, is an incredible example of our commitment to our customers."
The decision was made by the Company's administration, bearing in mind the high demand of Huawei smartphones in Pakistan.