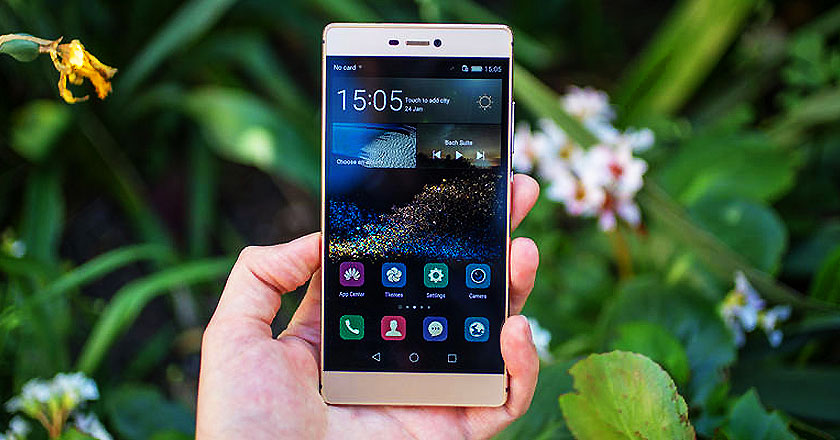 Huawei is reportedly launching its latest handset – the Huawei P8 in Pakistan in the summer of 2015.
The device, revealed a month during back during an event in London, seems to qualify as a promising investment with its vast range of features and superior quality.
Huawei P8 succeeds its predecessors Ascend P6 and P7. The next flagship  seems to stand out as the winner of the three. It is superior not only in quality and style but also in the range of specifications that it offers.
The phone supports dual SIM cards and has a 5.2 inches Full HD screen. The resolution offered is 1920 x 1080with 424 pixels per inch density. It has an octa-core 64-bit Kirin 930 SoC processor with a 2680 mAh batteryand 3 Gigabytes of RAM.
Additionally, the Huawei P8 has a 13MP primary camera with an 8MP secondary camera. The primary camera has Optical Image Stabilisation and RGBW sensor.
P8 offers a range of camera-related features, including photo effects and beauty selfies.
An interesting feature of the phone is of Knuckle Sensors, which can detect and distinguish finger controls from knuckle taps.
The Huawei P8 is set to release in summer 2015 and reportedly has a starting price of PKR 53,000 (USD 530).