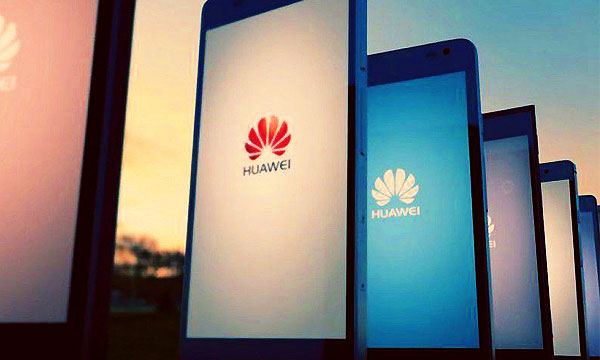 Chinese mobile phone manufacturing company, Huawei, surprisingly surpassed sales of Samsung's mobile phones in the month of July 2015, thanks to its highly-successful smartphone, the Huawei P8 Lite. The information was confirmed by the Gesellschaft für Konsumforschung (GFK), a Germany-based market research institute that carried out a study of the mobile market trend in Pakistan.
The details released by GFK highlighted that their studies concluded that the Huawei P8 Lite captured 41% market share in the price point, while the Samsung Galaxy A8 market share was known to be 39%. The Samsung smartphone sales are known to be on the decline just when the Huawei sales percentage sees a stable trend.
Read More: Samsung Smartphones Struggling With Declining Sales
Director of Huawei's Device Department in Pakistan, Fanhong Bruce, was quoted as saying:
"We are extremely delighted with the strong response that we have received from our customers in Pakistan. We assure that Huawei would continue to provide them with excellent devices and services in the coming times as well."
The Huawei P8 Lite was released in April, 2015, and runs on a 1.2GHz Octa-core Cortex A-53 processor, has a 2 GB RAM, a built-in 16 GB ROM, a 5-inch IPS LCD touchscreen, and a 13MP/5MP camera combination.