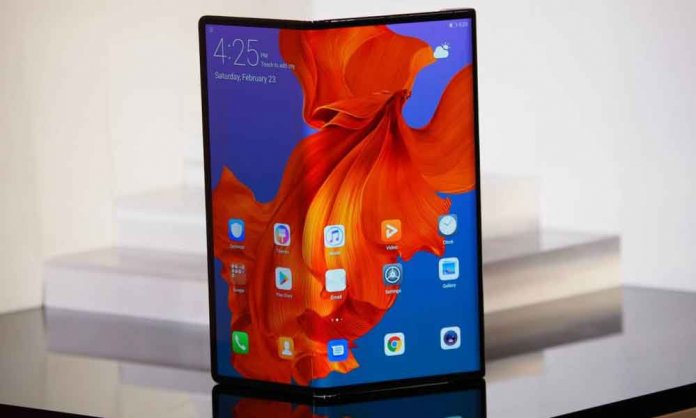 Foldable phones are now a thing! After Samsung Galaxy Fold, Huawei Mate X has taken the world by storm with the latest innovation.
From first glance, the Mate X is appealing to the eyes just like Galaxy Fold, no wonder both brands wanted to be a part of the first brands in the foldable phone league.
Both the Galaxy Fold and Mate X are just beautiful when it comes to their 'fold'. Both the devices have sealed hinges located in the middle of the device.
The Fold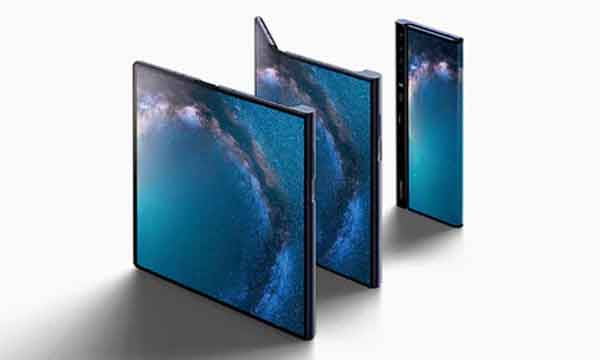 Dubbed as the Falcon Wing Mechanical Hinge, the mechanism is on the outer side of the fold rather than in, offering an 8in OLED screen when flat. When folded, the screen divides into a 6.6in display on front and 6.4in on the back.
Cameras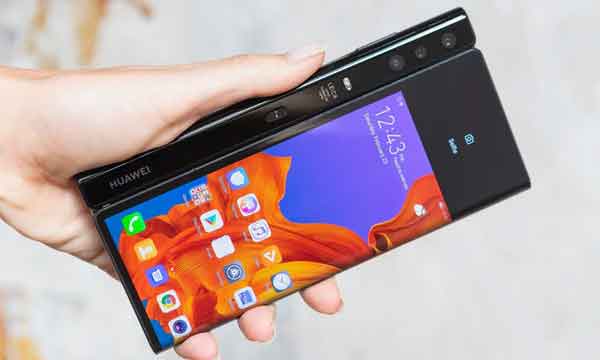 Huawei has taken a slightly different approach when it comes to the camera as it comes with not one or two but three cameras developed with Leica.
PS- There is a rumor of a fourth (hidden) camera lens, reported by Tech Radar. The cameras are 40MP wide angle, 16MP Ultra wide and 8MP telephoto lens.
All three of the cameras have been wedged vertically in a camera back on the back which also acts as a handle. Users will need to turn the phone around to take selfies of use the larger display.
Body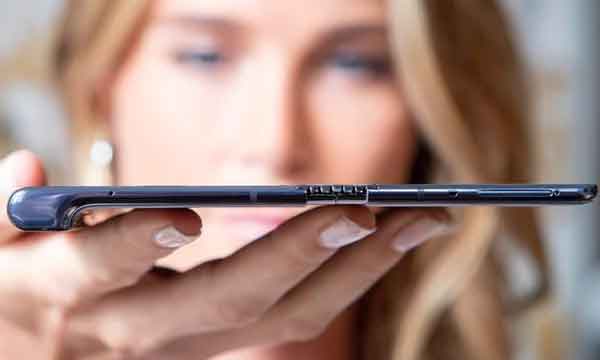 The Mate X is 0.4in thick, iPhone X is 0.3in thick, which means it is not so chunky and will be fairly easy to hold and carry around for those who are used to tablets.
Storage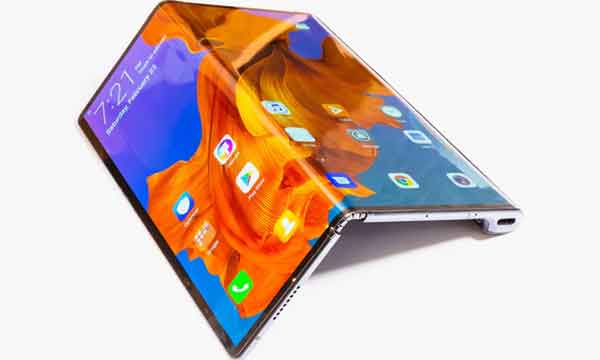 While the Galaxy Fold offers a 12GB RAM and 512GB storage, the Mate X is giving an 8GB RAM with the same internal storage and a 4,500mAh battery.
Mate X Price
Although Huawei has not yet announced a launch date for the Mate X, it is priced at $2,600 which mean is Pakistan it will almost be double of the Galaxy Fold which is expected to be PKR
Stay tuned to Brandsynario or more news and upates.