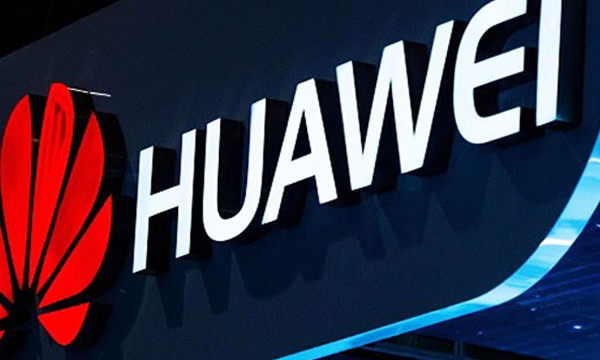 Huawei Technologies has become the world's largest equipment producer for telecommunication with a 33% increment in net profit from last year amounting to a whopping $5.7 billion.
The increase in revenue on a year-on-year basis for the technological giant amounted to $60.8 billion with a 37% increase. Revenue wise, Huawei can be termed as the network and telecom industry leader.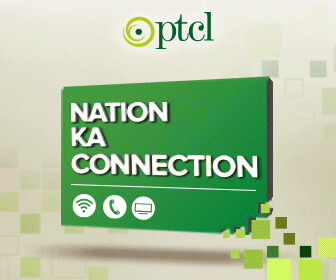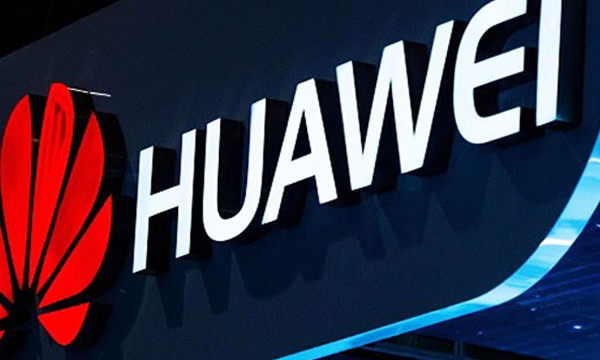 Three business groups helped in increasing the numbers to an all-time high for Huawei Technologies namely the Enterprise Business Group, Carrier Business Group and the Consumer Business Group.
Enterprise Business Group brought in $4.26 billion, a 44% increment in it's profit. Rising demand in finance, public safety, transportation and energy based industries were cited as the reasons for the spike in revenue for this particular business unit.
The Carrier Business Group reported a 21% spike in its revenue compared to the year 2014 taking the revenue up to $35.87 billion providing the high demand emerging from LTE networks.
The revenue disclosed by the Huawei Technologies which it earned from it's Consumer Business Group help beat main opponents, Lenovo and Xiaomi with an annual revenue increment of 73% amounting to $19.9 billion.
Huawei's CEO, Guo Ping had this to say:
Huawei owes its long-term growth to the sheer size of the ICT market in part, which is the driving force of digital economies around the world. However, our growth is also a direct result of strategic focus and heavy investment in our core businesses.
The company invested $9.2 billion on R&D to promote innovation which was %15 of last year's revenue. They also added that Huawei Technologies has invested a total of $37 over the past decade.
Stay tuned to Brandsynario for more updates.