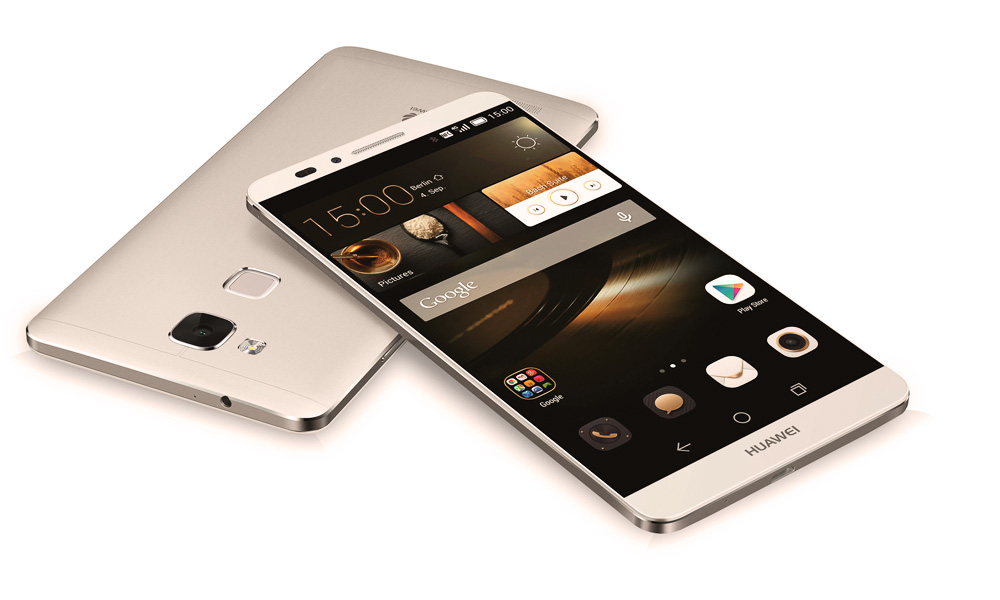 Huawei Mate 7 is at the top of its game amongst new Smartphone range as Huawei kicked off 2016 by offering big discounts for its new Smartphone range- both high-end and low-end phones. Newly launched, Huawei Mate S and Huawei Mate 7 are amongst the popular discounted gadgets. Enormous discounts on premium phones of up to Rs. 10,000 are being offered.
The discounted rates are effective immediately and can be availed at nearby outlets. Check out the rates below:
Read the phone specifications below:
Huawei Mate S
The 5.5-inch AMOLED panel comes with a Huawei Kirin 935 processor.  The latest feature of Force Touch is also in-built.
Huawei Mate 7
This was Huawei's flagship phone throughout 2015. The Mate line sales rose to new levels with the launch of Mate 7. Although a newer version, Mate 8, has been released, Mate 7 is the team leader.
Huawei G8
G8 was designed for the common man- a good quality phone with reasonable charges. The phone is user-friendly and appeals to the masses.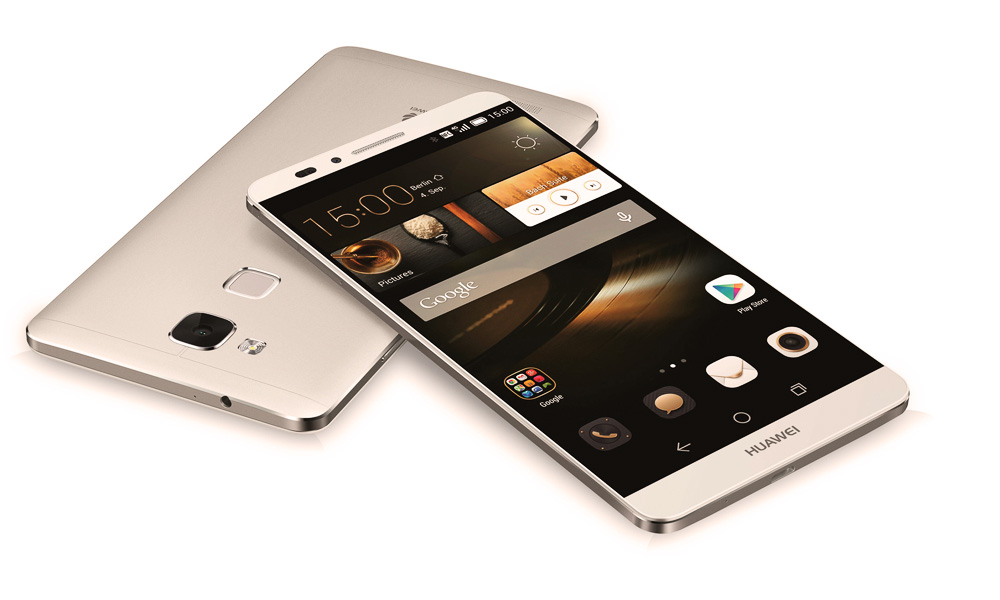 Huawei Y6
Y6 model is a low-end 4G enabled phone with a sleek exterior. It is available in three colors (Gray, White & Golden).
Huawei Y5
Y5 model is a beginner's phone with sufficient features required to get daily tasks done. Despite a low price, it is a long-lasting set and offers an efficient software system.
Huawei Y3
Y3 stands at the lower-end in Huawei's Y range of phones; with dual SIM and 3G, it offers its own optimizations. The phone challenges its competitors and the current discount will further increase its purchase.
Stay tuned to Brandsynario for more updates.