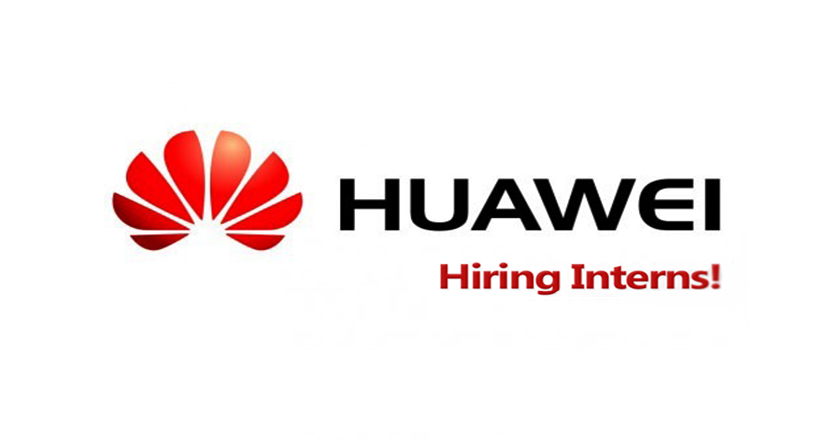 By Fatima Akhlaq
Huawei Technologies, as part of its educational development projects in Pakistan has announced to sponsor "Students Internship Programme" in Islamabad to enhance technical and personality building expertise of young and skilled Pakistani students.
Due to this internship programme students will be allowed to communicate with Huawei's senior professionals in the technology sphere and have a preview to the company's way of conducting business.
Huawei has plans to extend this internship program for 2 months and the brightest students might be shortlisted for jobs at the end of internship period.
This program is anticipated to attract some of the best talented and deserving young men and some women in the capital city as Islamabad has a few of the country's leading educational organizations.
Dingxingkuan, Deputy Chief Executive Officer Huawei, stated, "Being a socially responsible company and an organization that encourages educational development programs globally, Huawei is pleased to take a similar step here in Pakistan by providing internship program to students of the country's leading colleges and universities."
"I am thrilled to announce that Huawei will provide jobs to top students at the end of the 2 months internship venture," he added.
The Chief Executive Officer also restated that it is a great opportunity for all internees of this program to succeed in their particular fields. The following internship programe at Huawei will add more value in their jobs in future.