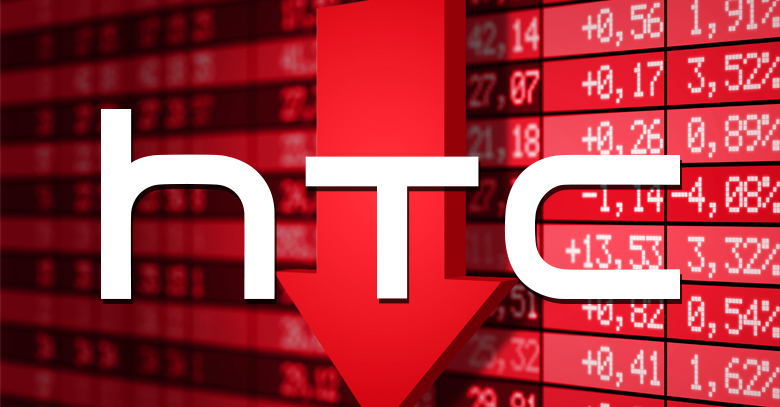 July 28, 2013 – HTC recorded 83% decline in its Net-Profit in second quarter as company continues to suffer due to severe competition and market saturation. 
HTC's unaudited profit for the three months, ending in June, is estimated to be US$ 46.1 million (1.25 New Taiwan Dollars), in contrast to a NT$7.4 billion Taiwan Dollars for the same quarter, the preceding year.
HTC hopes to resurface with its high-end Smartphone HTC One – the all class and metal high end Smartphone.
Despite the positive reviews regarding the device, the market lacks the earlier vigour due to the saturation of the Smartphone Industry.
Also, with competitors like Apple I-phone and Samsung Galaxy Series, HTC will not have it easy. All eyes are set on HTC as it is expected to come back with more One variation to compete against Samsung mid-line Smartphones.
HTC Chief Executive accepted that the company's marketing campaigns faltered last year while the Chief Marketing Officer Benjamin Ho assured that the company's marketing expenditure will double this year for Image building.
A sense of worry sets in for HTC and all Smartphone manufacturers as a noticeable drop is observed in high-end Smartphone Industry.
However, with promising devices like HTC One, the market however saturated, is still quite alive.
The overall global market share of HTC was recorded to be 2.5% in the first quarter this year.