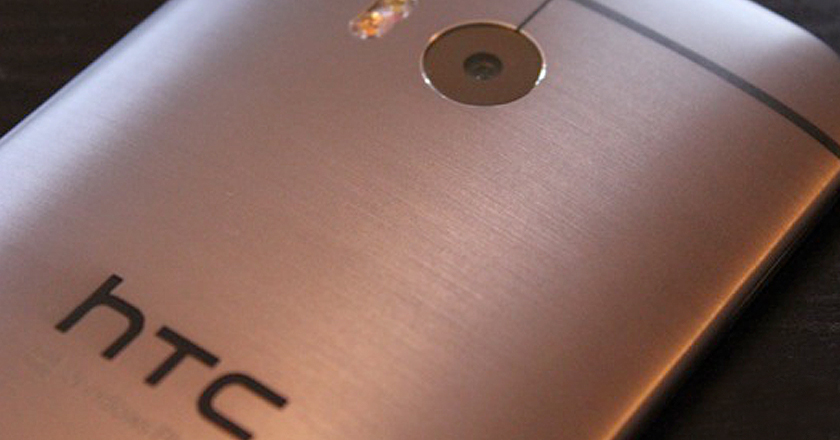 By Pashmina Zulfiqaar Ali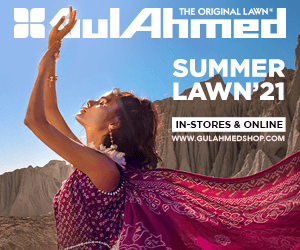 As we start turning the page over to 2015, we are about to see some great anticipated smart phones including new HTC One M9. HTC is in the middle of the run who is considering jumping towards a device which offers a level similar to iPhone.
Apart from knowing that it's going to be an android device, everyone would also want to know more about it including details about hardware and software both which is still unknown.
The leaked pictures by a blog NoWhereElse reveal that how large the screen would be for HTC M9.
Rumors revealed that M9 screen will measure approximately 5.2 inches, slightly greater than HTC's previous model M8, which had 5-Inch display screen. That runs counter to previous reports which have claimed the device could offer a 5-inch or 5.5-inch display.
HTC appear to be following the trend of ever increasing screen sizes. It is also possible that HTC might come up with two different sizes for the same phone, yet nothing is confirmed.
Keeping our fingers crossed, let's wait till next year and look for the real product in HTC's store.