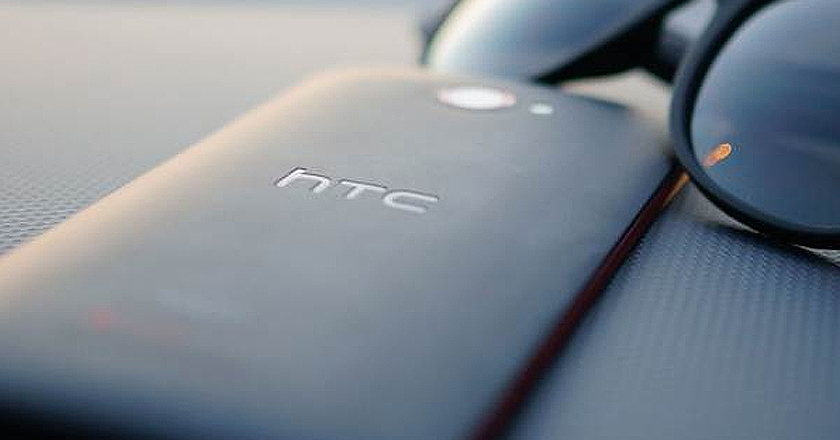 The want to own high end smart phones has been deflating the pockets of many, and with the news of HTC releasing its new flagship, HTC Hima (M9) spurring this March the mania is increasing.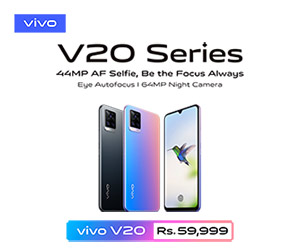 The release of the new addition to the series was speculated ever since HTC sent out invites for the special event on 1st March 2015 with "utopia in progress, join us to see what's next". This event will be held a day before theMobile World Conference (MWC), the world's largest mobile exhibition which will be held from 2-5 March 2015, Barcelona.
The new HTC flag ship called Hima (M9) is expected to release on this special event organized by HTC. The slim 7 mm, Octa-core HTC M9 has 20 mega pixel primary camera and 13 mega pixel secondary camera with ultra pixels. The phone will run on the latest Android Version, 5.0 (Lollipop); 2.0 GHz processor and 3GB RAM. It will have a 64 GB storage option and a battery capacity of 2849 mAH.
The current flagship of HTC One, M8 which was released on March 2014 proved to be profitable for the company with HTC's net profit of 2014 grossing to £44 million. The Quad-core phone has a thickness of 9.4mm and an Android version 4.4 which is upgradable up to Version 5 (Lollipop). The phone dots a 4 ultra pixel primary camera and 5 Mega pixel front camera. The phone has a 3 GB RAM, and a storage capacity of 16/32 GB.
Also surfacing is the news of HTC releasing its smart watch on the same date which has been developed under the cover of Armour's Fitness Software and with the partnership of CES. It is believed that HTC along with CES will lift the veil on the product together. However, nothing has been made official and confirmed about this product.
With the news soaring up in the tech world let's hope that HTC makes a difference and is able to capture some more prominence in the mobile market against Apple and Samsung.