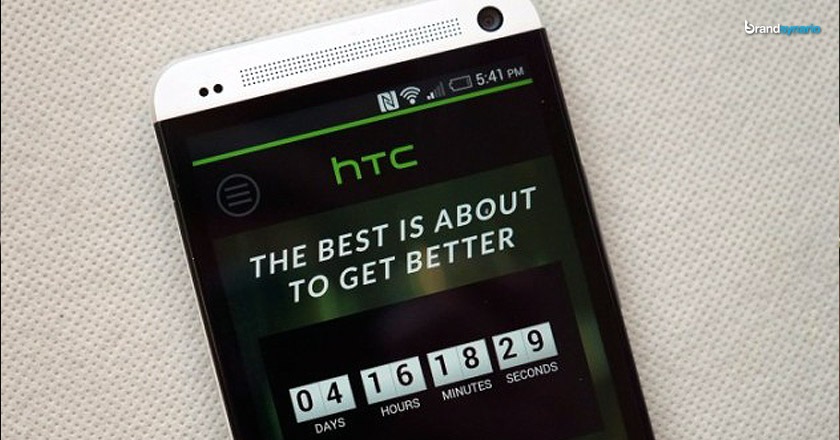 HTC is all set to launch its latest addition to the HTC One series. The M8 by HTC will be launched on 25th March this year in London and New York.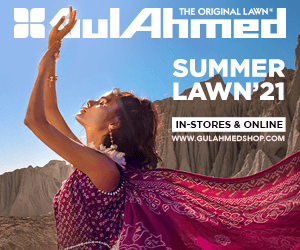 Four days from now, the new HTC One will be released for sale. The phone is being launched as a part of the most successful flagships of HTC, making it one of the most anticipated phones of 2014.
Considering the hype of the launch event, HTC has decided to make the event live for millions of fans that will not be able to attend the event otherwise.
Although the leaked images of the product and it's specifications give a fair view of the phone even before its launch, on other hand, it has  stirred a lot of unrest amongst the fans, making them eager for the first peak of the phone.
The timer is set by the HTC itself on its website, confirming the release of the phone after just four days.