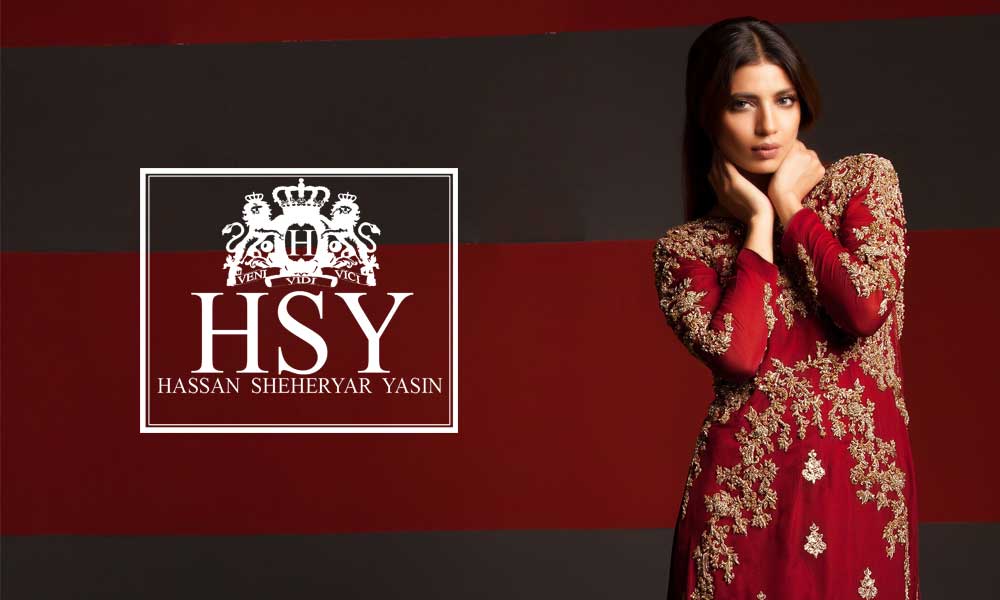 Following the recent launch of his new budget line "HSY Limited", fashion force HSY launches new Luxury Pret Eid 2015 Collection, which is now available for retail at the designer's Gulberg Galleria, Lahore and online store.
With a very eastern inspiration, the new collection features gold embellishments, celebrating the festivity of Eid. The collection has been crafted for the traditional "HSY Woman" and features rich colors, traditional silhouettes, along with chic patterns in combination with timeless adornments.
It is all about celebrating the traditional beauty of Eid with elegance!