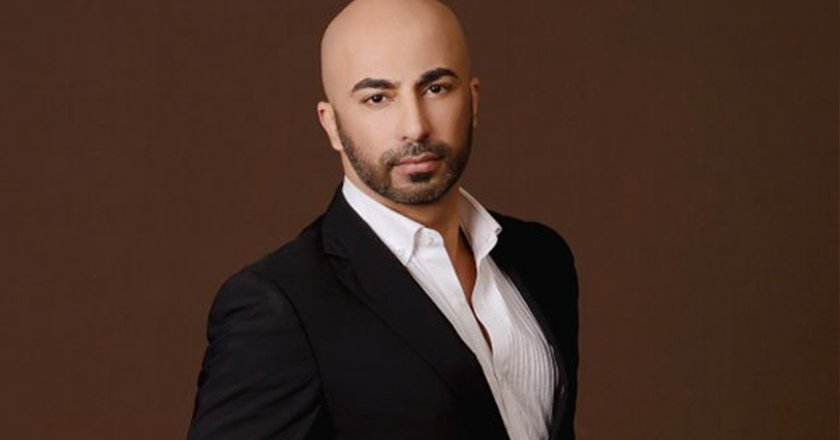 The fashion force of Pakistan's fashion industry, Hassan Sheheryar Yasin celebrated 20 years in fashion, as a couturier, show director, event architect and choreographer.
In celebration of his second successful decade in fashion, HSY will also be announcing a series of expansion, events, collaborations and limited edition collections throughout 2014, starting with the unveiling of his S/S 2014 pret wear collection titled 'Venom' opening FPW 2014 on February 19.
A flagship standalone store in Lahore will also be opened soon. A customized limited edition 20 Year design with international brand ToyWatch, a new collection at PFDC Sunsilk Fashion Week and further, unveiling an exciting new television project in Pakistan.
Beginning his career as a fashion choreographer, HSY has grown to spearhead his internationally recognized fashion brand and a dedicated event management company, [HSY Events]. In his 20 years of success, HSY had represented some of the world's most influential international lifestyle brands in Pakistan including ToyWatch, Ponds, Porsche, Sunsilk and many others.
Beside his commercial success, HSY has been involved with charity work in collaboration with Shaukat Khanum Hospital. Recently he partenered with  YOCA to design a premium furniture collection.
His name has been associated with Pakistan's top fashion showcases currently including all the coveted PFDC Sunsilk Fashion Weeks & PFDC L'Oreal Paris Bridal Weeks, Fashion Pakistan Week and Pantene Bridal Couture Week.
Speaking about his 20 year Anniversary, Hassan Sheheryar Yasin said, "It's been quite a journey these past two decades and a very fulfilling one at that! I have been fortunate to have been a part of Pakistan's fashion industry from when it was a mere fledgling, to playing a part in what it is today, a thriving, vibrant space. In these past twenty years, I have been privileged to have worked with some of the region's most prolific personalities and minds, from fashion to entertainment, brands to television. I look forward to another twenty years of directional expansion, collaborations and continuing to push Pakistani fashion within Pakistan and globally."