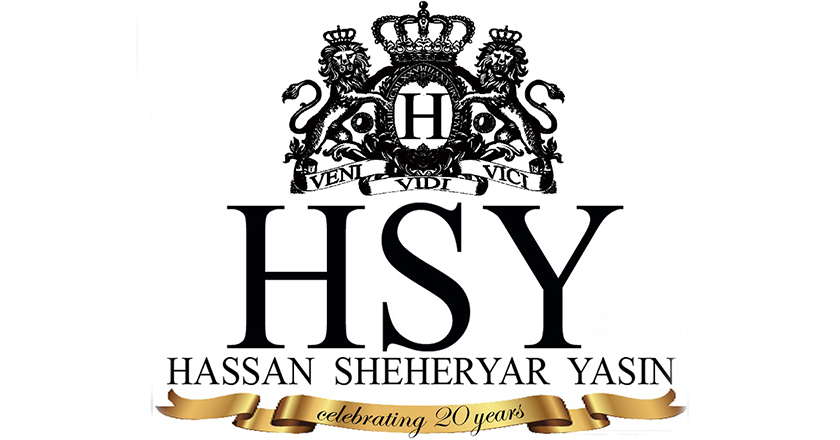 Hassan Sheheryar Yasin will be representing the world's leading luxury concierge service provider "Quintessentially Lifestyle" as the brand's new face in Pakistan for 2014-2015.
"I'm thrilled to be the brand ambassador for Quintessentially in Pakistan. With the fast paced nature of the world today, it has become a challenge to indulge in and organize leisurely pursuits. I personally feel there is a lot of scope for a luxury concierge services in Pakistan and look forward to representing the brand in Pakistan." – said couturier Hassan Sheheryar Yasin
The excitement was equally shared at Brand's end as well, Quintessentially Lifestyle's General Manager happiness was clearly expressed through these remarks,
"We are excited to announce HSY as Brand Ambassador for Quintessentially Lifestyle, Pakistan. As one of the most recognizable names in the fashion and lifestyle industry of Pakistan, HSY embodies the true spirit of the multi-faceted man and we are thrilled to have him represent the brand."
Quintessentially Lifestyle is a personalized, proactive service, catering to the needs of its Members, 24 hours a day, 365 days a year- bringing together specialist advice and knowledge, insider access and exclusive privileges, enabling everything from everyday needs to life's defining moments.
HSY is not only a renowned name in Fashion industry but is now also a prestigious part of the media with his own talk show 'Tonight with HSY'.