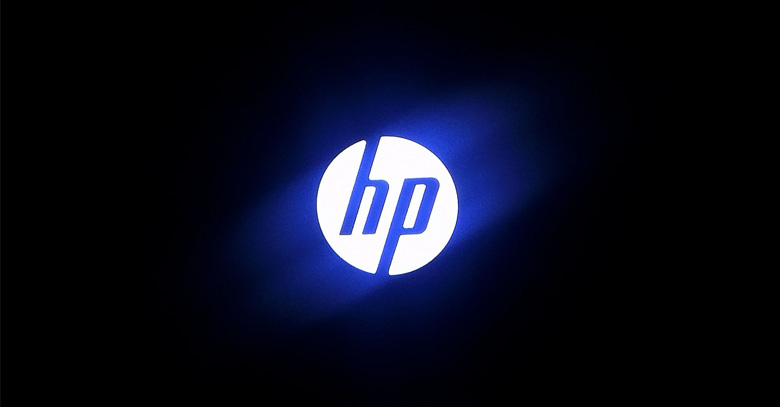 By Anum Saeed
Hewlett-Packard (HP) recently revealed its expanded portfolio of printing and personal systems products and solutions that are designed to help organizations save time and resources.
The all-new HP Pro and HP Elite series desktop PCs include space-saving commercial all-in-ones (AiOs) with rich multimedia and optional touch screens that act as the heart of enterprise productivity.
Moreover, cloud-based printing solutions and a mobile point-of-sale solution based on the HP ElitePad and HP's first tablet built for business would serve as an important tool for growth and efficiency.
The latest offerings integrates flawlessly the existing enterprise environments and aids in advancing the speed of the organization by increasing and improving the efficiency in creating, evaluating and consuming the content.
"Organizations need every advantage they can get to stay competitive and continue growing and thriving," said Salim Ziade, GM, printing and personal systems, HP Middle East.
He further added that Hp has helps its customers move ahead and seek modern solutions that address the ever changing demands of an active enterprise by delivering technology that brings efficiency, productivity and ultimately, saves cost.
Traditional PC and print industries need to grow as customers' habits, business situations and lifestyles change with time. HP is leading the era of connections and gives the world an experience of portfolio that reflects the evolution of how customers engage with technology, offering movable capabilities, touch-screen access and cloud-powered solutions.