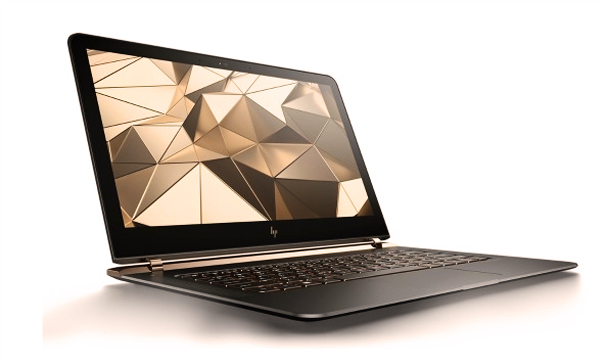 As well as being treated to the latest cutting-edge components, the new ultrabooks from HP and LG stand out with their super-slim, lightweight designs.
HP Spectre trims down to 10.4mm
HP has unveiled the world's slimmest laptop computer with a model that's just 10.4mm thick (compared to 13.1mm for Apple's MacBook). The HP Spectre is billed as a high-end, stylish device, loaded with the latest-generation Intel Core i5 and i7 processors.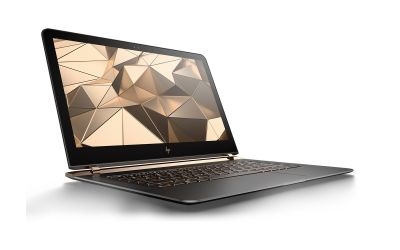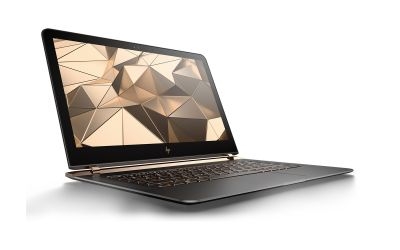 This 13.3-inch notebook PC has a scratch-resistant glass display (Corning Gorilla Glass) plus an aluminum and carbon fiber chassis ensuring a lightweight build, at a little over 1kg. It comes with up to 512GB of flash memory (SSD) and 8GB of RAM. It also features a twin-speaker audio system, developed in partnership with Bang & Olufsen, and has three USB Type-C ports.
The new HP Spectre is due on sale April 25, 2016, via HP's website, with US prices starting at $1,169.
LG gram pushes under the 1kg mark
Unveiled at the CES trade fair in Las Vegas in January 2016, the LG gram comes in three screen sizes (from 13.3 to 15.6 inches) and has a similarly lightweight design, with 980g on the scales. Plus, its super-slim form factor doesn't have much to envy of the HP Spectre (from 12.8 to 16.8mm thick). The three models are all top-of-the-range laptops, using the latest Intel Core processors.
The LG gram can be loaded with up to 256GB of flash memory and 8GB of RAM, depending on the model. All versions have an instant boot function that boots the system in a second, as soon as the screen is opened.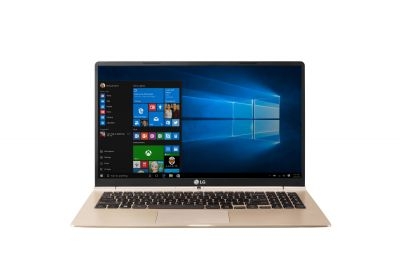 The LG gram is already on sale in the USA, priced from $800 (13-inch LG gram with Core i5 processor) to $1,500 (15-inch, Core i7).
These Windows 10 ultrabooks offer a new line-up of alternatives to the Microsoft Surface Book, a device that's lined up as the ultimate in super-slim design in the current PC market, even though it's thicker and heavier than these two new models.
Apple will also need to trim down its laptops to stay in the game, a little over a year after launching its 12-inch MacBook. Rumor has it that the firm could have two new ultra-slim notebooks (13- and 15- inch models) in the pipeline for 2016.
http://www.brandsynario.com/apple-developers-annual-gathering-set-for-june-2016/
Stay tuned to Brandsynario for more updates.