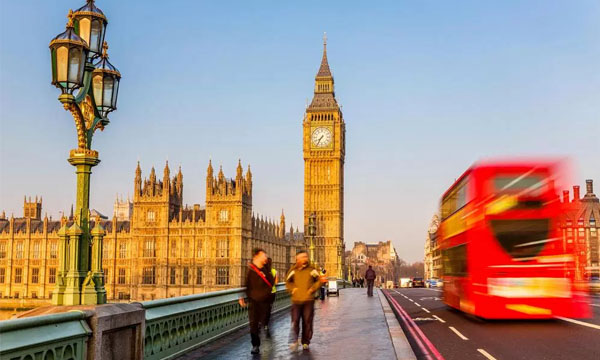 Britons living abroad within the European Union and Europeans living in the UK are being assured that they won't have to pack up their bags or book tickets home immediately following the UK's historic vote to leave the EU.
In his statement following the referendum results, British Prime Minister David Cameron sought to reassure the 1.2 million British expats living in countries within the EU, and the 3.3 million Europeans living in the UK.
"I would also assure Brits living in European countries and European citizens living here that there will be no immediate changes in your circumstances," he said.
Moreover, he added: "There will be no initial change in the way our people can travel."
The historic outcome of the Brexit referendum has far-reaching implications, that also extends to travel and mobility.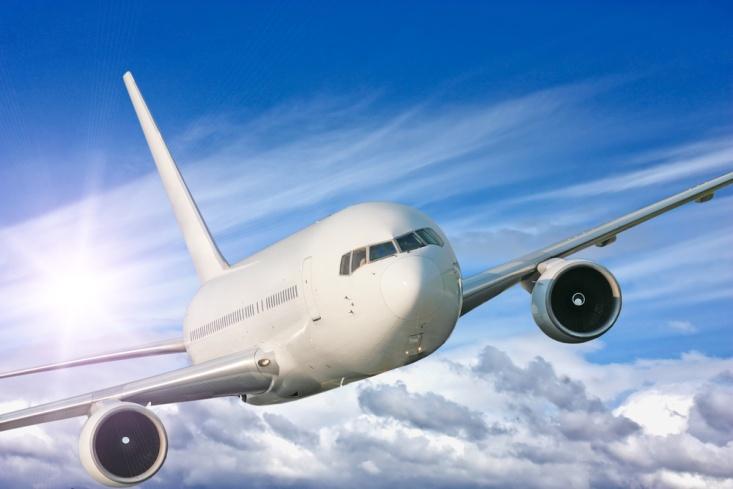 The UK's largest travel association, ABTA, released a statement Friday adding that British travelers are free to move between the UK and the EU as usual, and that European Health Insurance cards remain valid for now.
Likewise, Air Passenger Rights remain unchanged and summer holiday plans will be unaffected.
In fact, holidaymakers will unlikely see any changes over the next two years, the timeframe given for the UK to negotiate its exit from the EU.
Pound takes nosedive, will affect spending power 
Perhaps the most immediate travel impact from the Brexit outcome is the value of the British pound, which went into a freefall immediately following the news.
While foreign visitors will see more bang for their buck while on holiday in the UK, British tourists abroad will see their spending power diminish significantly in the next while.
Air travel experts also point out that low-cost airlines like easyJet, Ryanair and Germanwings will have to negotiate new air service agreements for travel in European and British airspace, which could risk spiking air fares.
Likewise, customs and immigrations lines at European airports are likely to grow longer, once Britons switch to non-EU processing lines.
Ahead of the referendum, ABTA also released a study predicting possible consequences of Brexit on the travel industry, which revealed a few interesting trends, stats and figures.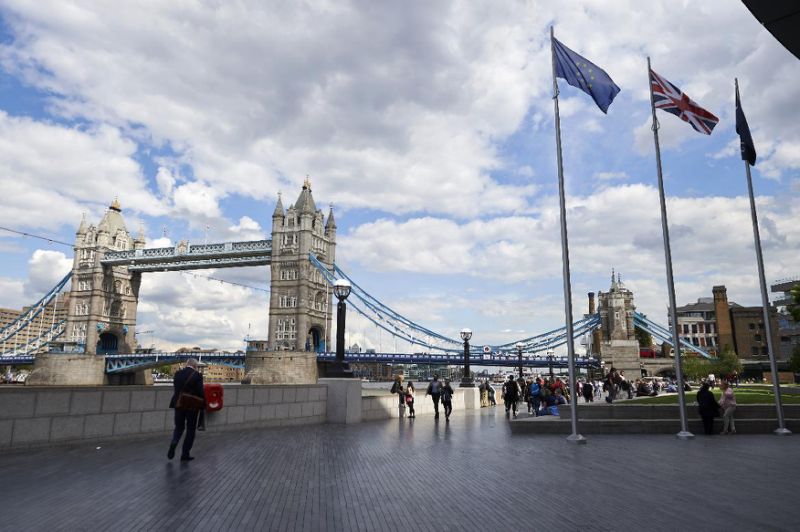 Brexit on UK travel 
Here are a few highlights from the report "What Brexit might mean for UK travel," prepared in partnership with Deloitte:
-76 percent of holidays abroad that Brits undertook in 2014 were in EU countries
-63 percent of inbound visitors in 2014 were from the EU
-The UK's biggest source market of inbound visitors from within the EU is France, followed by Germany, Italy, Spain, Netherlands
-The most popular European destinations among British travelers are Spain, France, Italy, Portugal, Greece.
Roaming fees
The EU introduced caps on mobile phone roaming charges for EU citizens who use their phones in other EU countries. A complete ban on additional roaming fees takes effect in June, 2017. Brexit would effectively exclude Britons from benefitting from the cap.
Summer Vacations 2016: Greece Tops the European Destinations List
Freedom of movement
Following their exit from the EU, the UK will be able to seek new bilateral visa agreements with non-EU countries which could open more doors.
European Health Insurance Card
The EHIC allows cardholders access to local health services on the same terms as those available to locals. Brexit now makes the EHIC subject to negotiations for British holidaymakers.