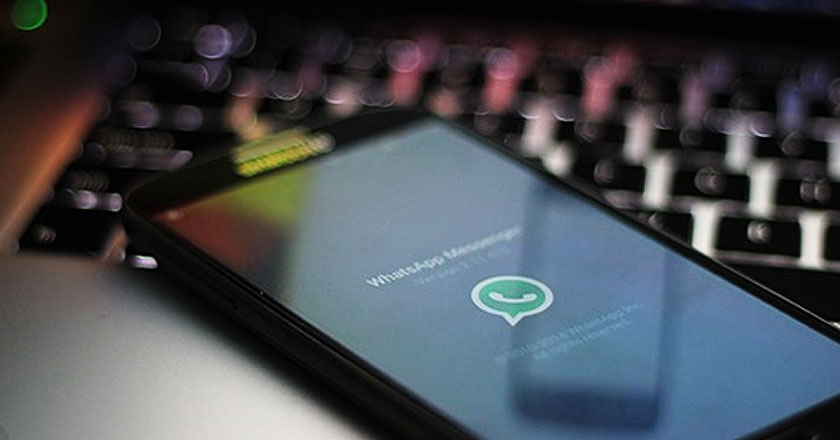 Here is a great tip for all smartphone users, you don't necessarily need to use your SIM card for an active WhatsApp account.
Yes, you can avail all WhatsApp services without active SIM connection. You can send text messages, participate in group chats and send photos and videos through WhatsApp messenger.
In case you have your SIM card service not working, or you wish to use your SIM in a different phone with no WhatsApp compatibility, or you are on a foreign trip without International Roaming facility, or you have any of the gazillion reasons to not use WhatsApp and SIM in the same device, you can do it, you can use WhatsApp without active SIM card.
Read more: How to Use Whatsapp on Desktop? Easy User Guide
All you need is a working internet connection which you can obtain through Wi-Fi on your mobile phone or tablet, though you will need active SIM connection to activate the WhatsApp, for once only.
Note: If your WhatsApp account is already active, you do not need to reactivate it and you can continue using it by just connecting your device to an Internet source.
Read more: How to Disable WhatsApp Blue Ticks for Seen Messages

If you are installing WhatsApp or if it is not already activated on your device, follow the steps below to use the messenger service on your phone.
Download and Install WhatsApp on your phone (in case you don't have it already).
Enter your number on WhatsApp and proceed.
Whatsapp will ask you for a code, the code is sent to your number via SMS. Insert your SIM in any mobile phone and you will receive the code.
Enter the code on WhatsApp app installed in the device you wish to use it from. You can remove the SIM card from the device after activation or continue using it in a different device, if you are.
Connect your device to an internet source.
Enjoy socializing on WhatsApp.
Read more: 6 Updated WhatsApp Features You Didn't Know Of