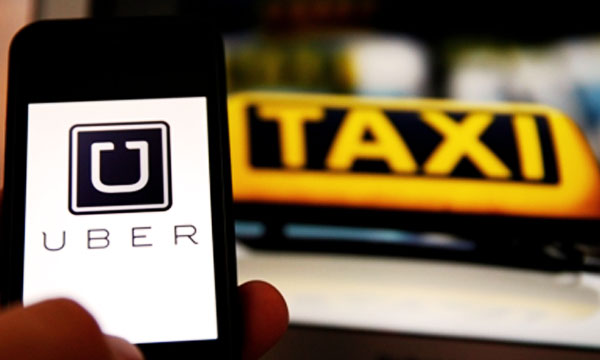 Uber has officially started operating in Lahore. The largest taxi dispatch company has finally launched its operations in Pakistan. It has initiated from Lahore and will soon be spreading to other major cities.
Currently, Uber operates in almost sixty countries spanning three hundred cities in total.  Uber faces competition from other players such as Careem and A-Taxi who have already been present long before Uber arrived.
Uber offers a smartphone app to the consumers who easily access the pickup and drop service similar to taxi services. The major concern is the penetration and understanding of apps that require internet access as well as the most volatile law and order situation in the major cities.
Let's see how well received the new online bookable taxi service is and how does it fare given these situations. Better yet, watch the video to gain more information about the booking process of the service.
How to use Uber?
First of all, you need to Sign up on the Uber website.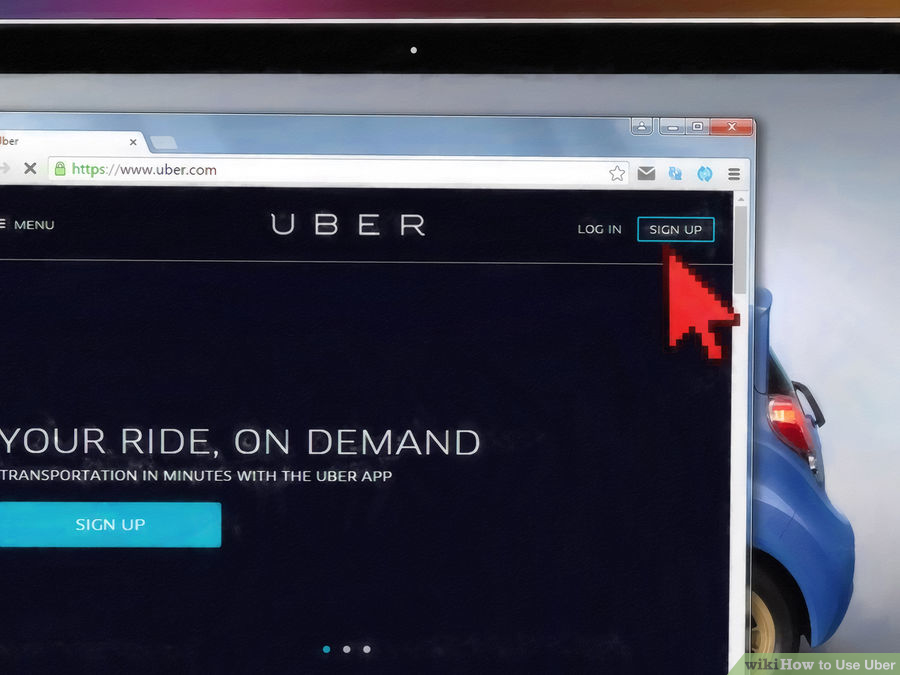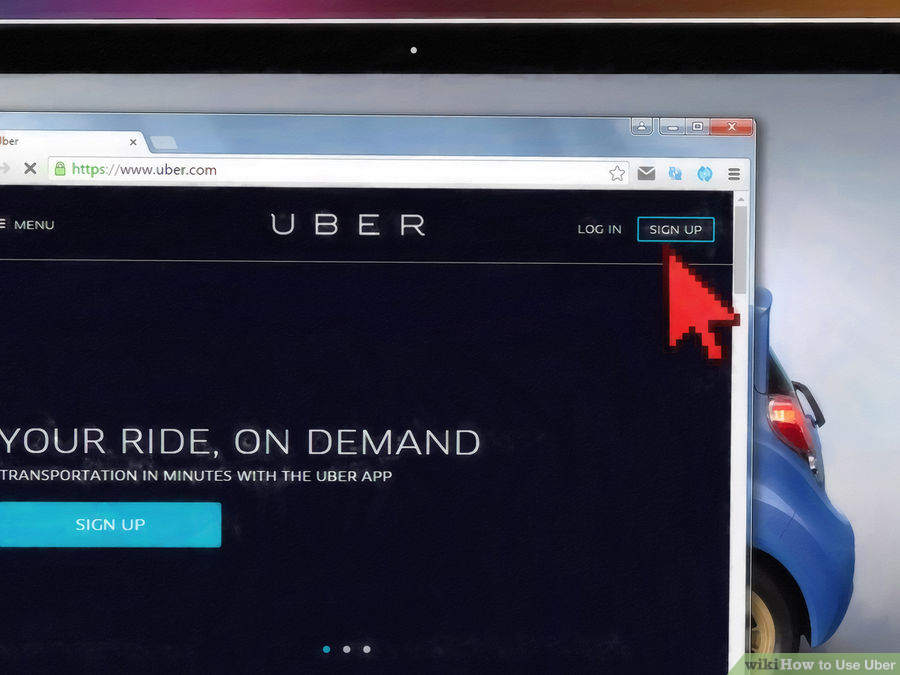 1. Log on to the official website at www.uber.com
2. Click to sign up and add in your personal details such as your name, your cell number, your email address, language and payment information.
3. Don't forget to glance at the terms and conditions
4. Afterwards, click on Sign up button and you will receive a confirmation email. You're all set to start using the service
Uber is expected to be more expensive than the Rickshaws in the country; however, the service will be slightly cheaper as compared to other taxi services.
Now to the second step- getting a driver through Uber service
Download te Uber app from Apple App Store or Google Play Store world.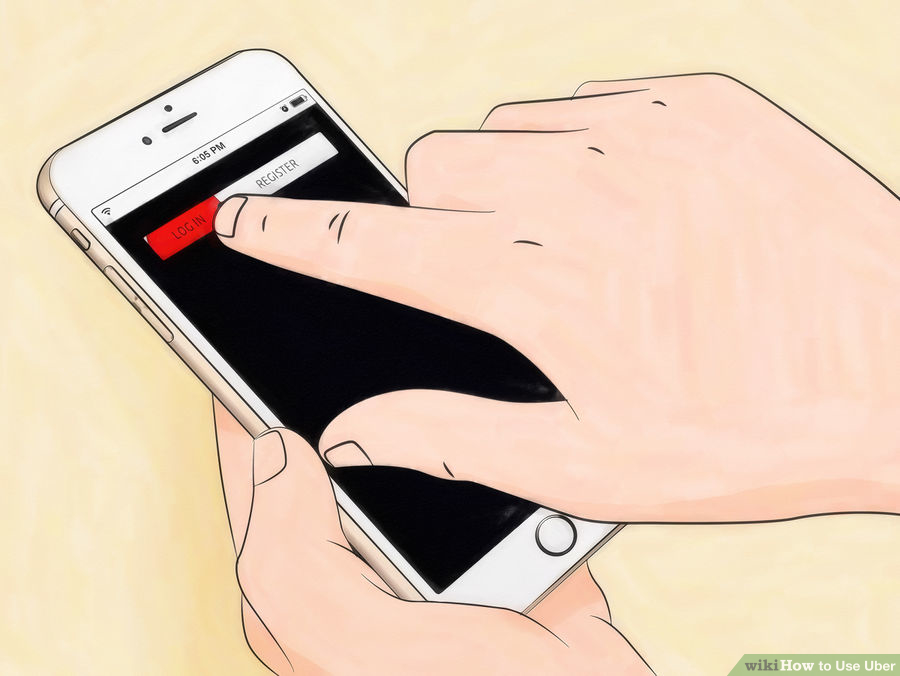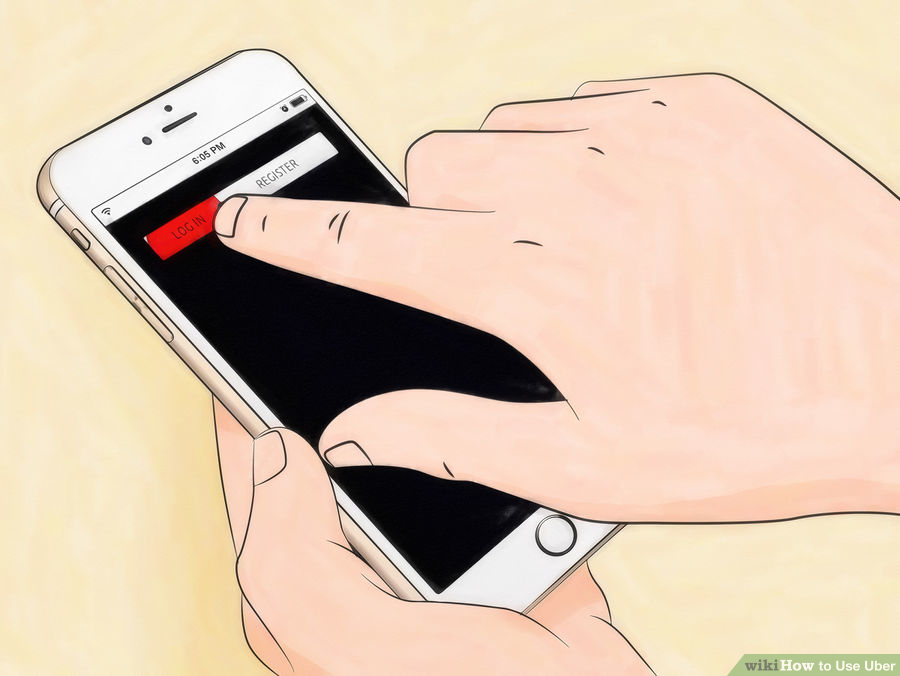 2. After installing the app, open it.
3. Sign into your Uber account with the username and password you created for yourself when you signed up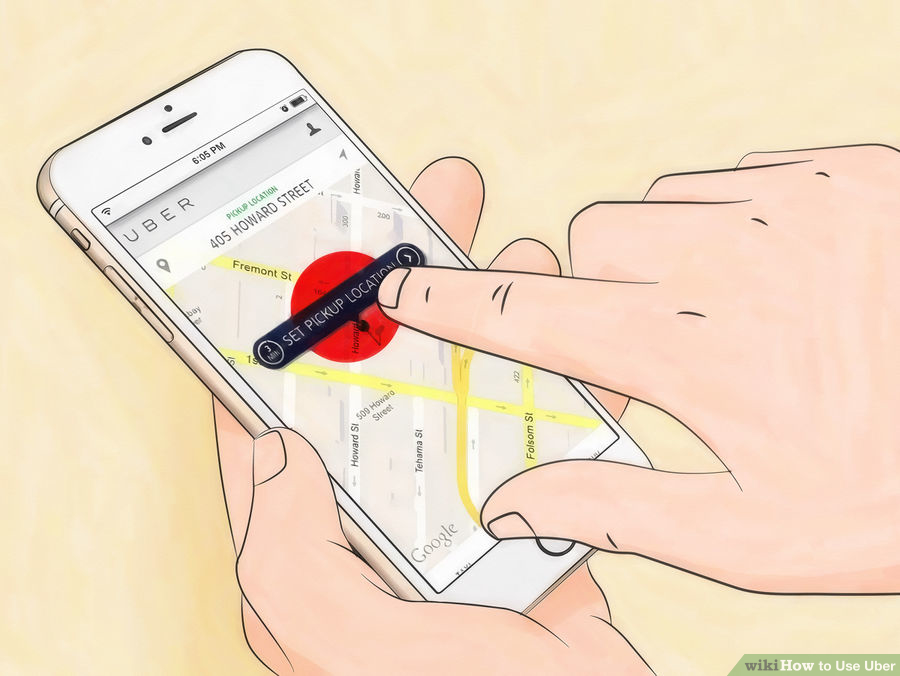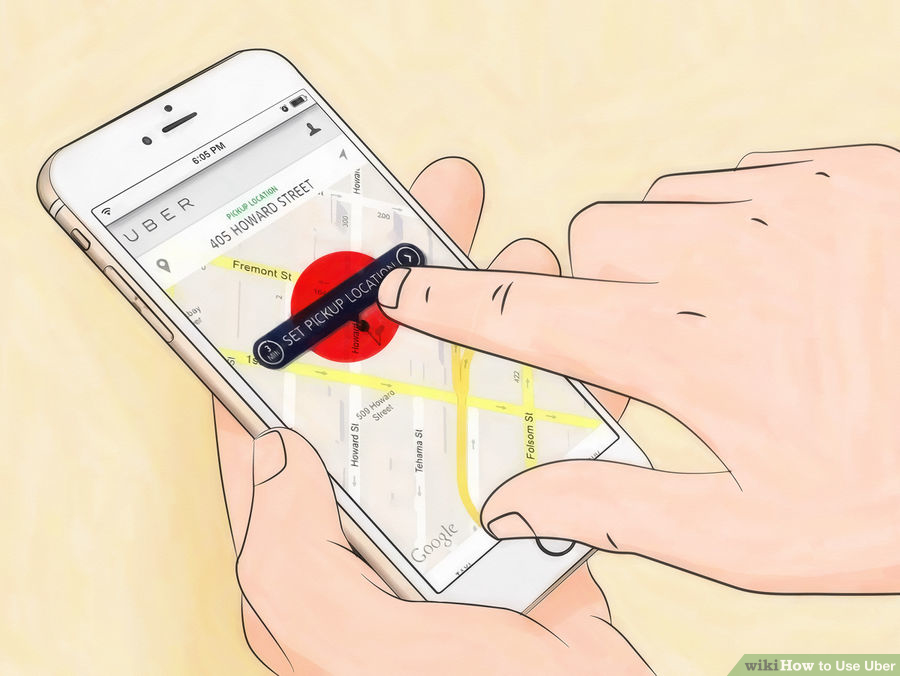 4. Choose the taxi option and set your location
5. Next, choose the payment option from either credit/debit card or cash.
6. Customers can also calculate the time a car might take to reach after the request has been placed.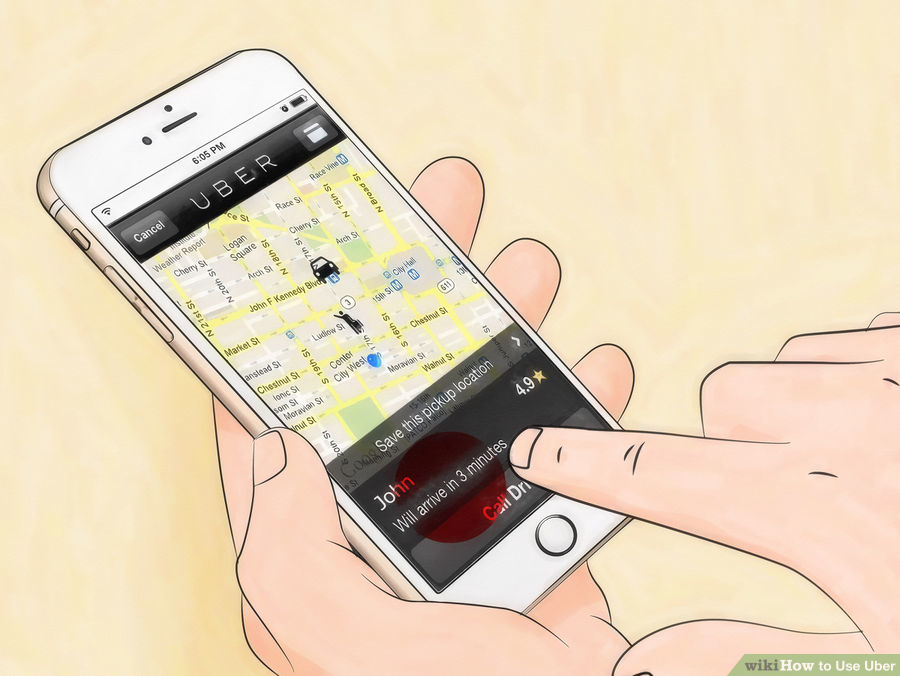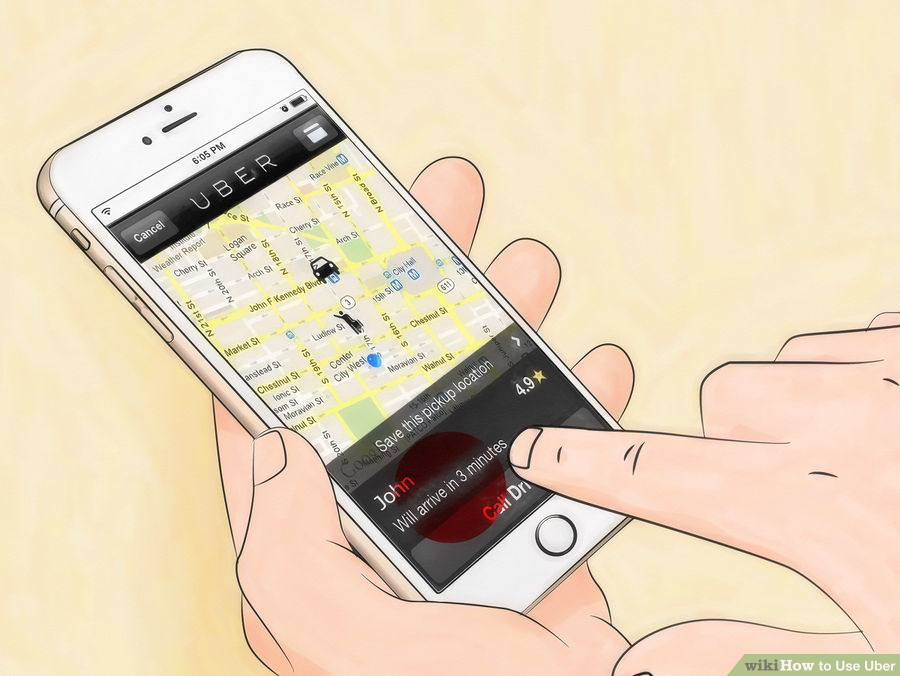 *If paying in cash, pay the exact amount charged, in the case of payment via credit card the charged amount will be deducted along with a confirmation email of the transaction that took place.
Stay tuned to Brandsynario for more updates!