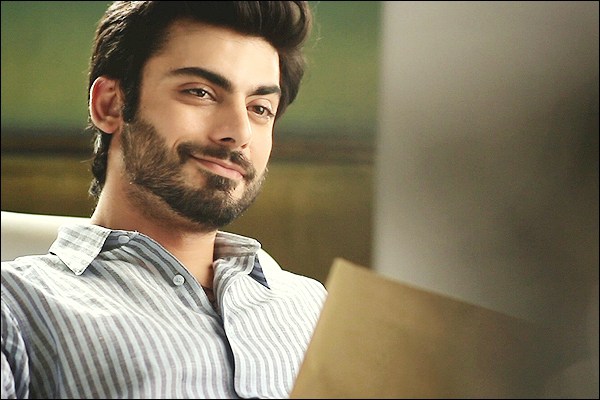 Landing the perfect job is probably one of the top items on everyone's priority list in life. Yet, at the same time getting one can be elusive if one does not go about pursuing it the right way. Luckily for those seeking their ideal job, the age of the internet has evolved over the years! Now the world has  social media as a viable option that can be used to clinch one's dream job.
Undoubtedly, social media has changed the way we communicate with one another and how people share information and ideas. Its  emergence has brought with its own set of dynamics.
Organizations have started using social media as a tool to reach out to the vast pool of job-seekers. Hence, it is vital for job aspirants to use social media the right way to get the most out of it.
Therefore, before trying to land your dream job through social media, you must keep the following pointers in mind as a way to use this platform to your advantage.
Check some useful tips to bag your dream job via social media here!
1) Identifying the right online tools
Before starting out it would be useful to identify social media platforms that will expand your network the most and help you connect with prospective employers. Twitter, Youtube, LinkedIn, and Facebook all command tremendous presence on social media and are among the most popular mediums. A strong social media existence is imperative to attract the job you want!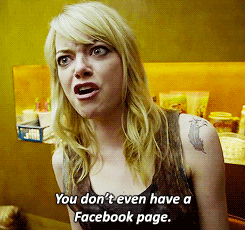 2) Flaunt a perfect social media profile
It is extremely significant that you showcase your complete professional history on all your social networks. Many might not know this, but organizations look into social media profiles of candidates who send in their resumes! Flaunt away all your accomplishments and strengths to your Facebook, Linkedin and Twitter that will lure potential employees to hire you.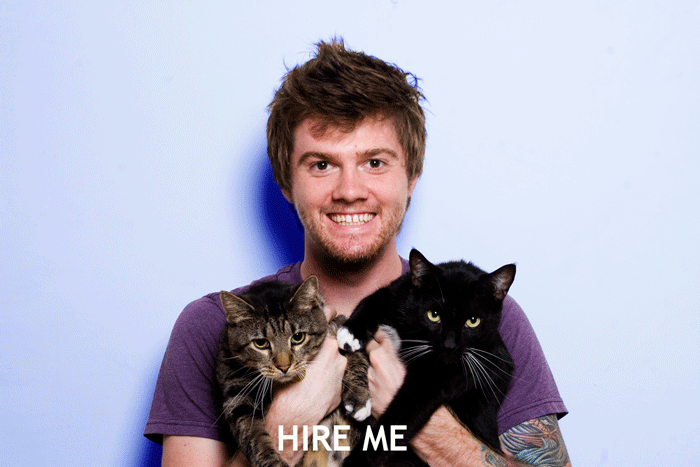 3) Broadcast your job search
Let people know of your job-hunting endeavor. This way your friends and followers on social media would be aware that you are seeking a particular position of employment. They are bound to keep you in mind when they come to know of any job openings.
4) Use Facebook groups and pages to your advantage
Join job-hunting groups that will instantly notify you if there is an opening at the companies in your field. Various relevant pages will enable you to keep tabs on industry news and job vacancies.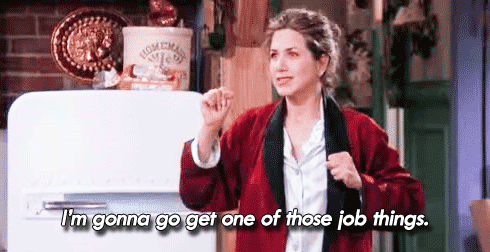 5) Network with Gurus of the Industry
Social media can be a great place for those seeking advice from career professionals on landing their dream job. One would just have to "like" their pages on Facebook or follow them on Twitter to gain access to their expert advice on the matter.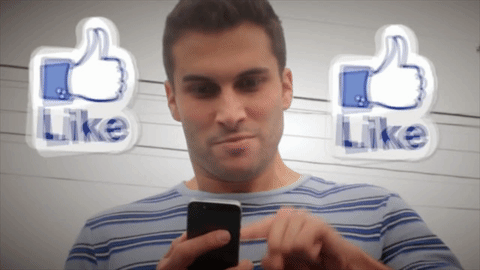 6) Connect with other job seekers
Another wonderful aspect of using social media for job-hunting is that it facilitates interaction with people that are also looking for a job. There are LinkedIn groups that bring job seekers together and can provide group members with useful leads for vacancies in organizations.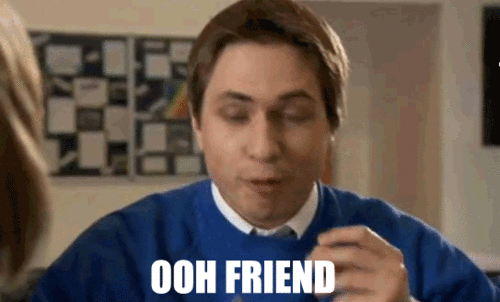 7) Stay Updated!
To make sure that your quest for a dream job on social media reaches fruition, you need to keep your profile current and actively engage on all social media platforms. Through regular interactions, one is more likely than not to find an opening that leads the way to that job you have always dreamed of.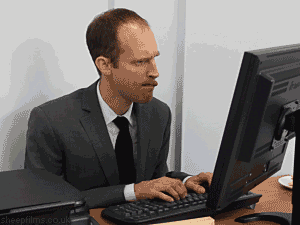 Stay tuned to Brandsynario for more news & updates.
Entrepreneurship vs Businesses: 3 Reasons Why Employees Prefer Start-ups Over Established Organisations
Contributed by: Hassan Waheed