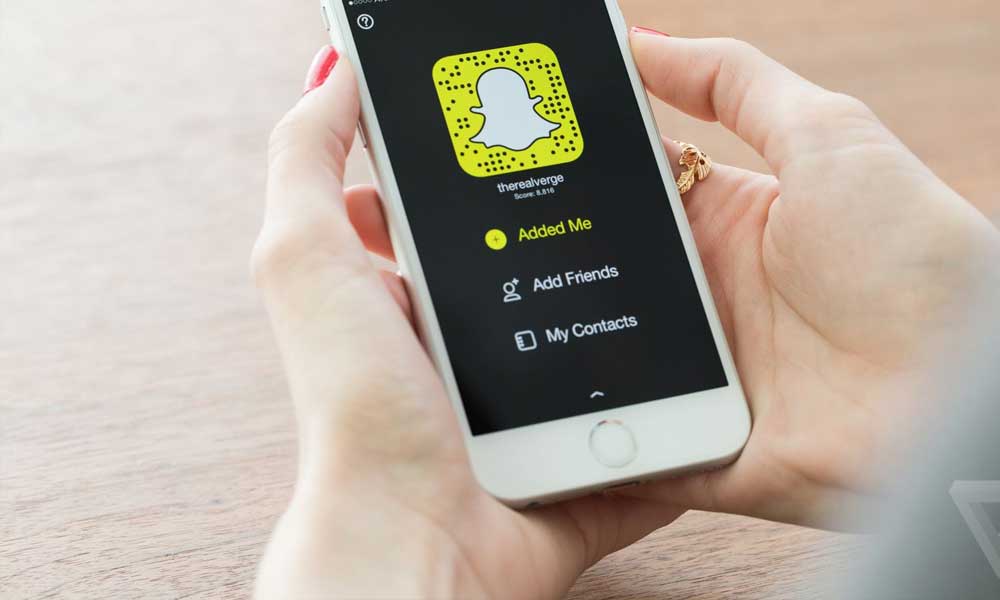 Oozing with snaps and video sharing features, Snapchat has become immensely popular amongst the youth of today. The messaging app allows you to share your moments, engage in an amusing conversation or make your story via snaps, videos, doodles and captions.
You can add more fun to your social activities with the Snapchat app. Don't know how to use the app and its functions? Read through and become an expert Snapchatter now!
Read more: 17 Celebrities Who Are Addicted to Snapchat
Step 1: Download and Signup
Go to Google play for Android or Apple App Store for iOS and install the app in your  device. After complete installation tap on the "Sign up" option and enter your details to create an account.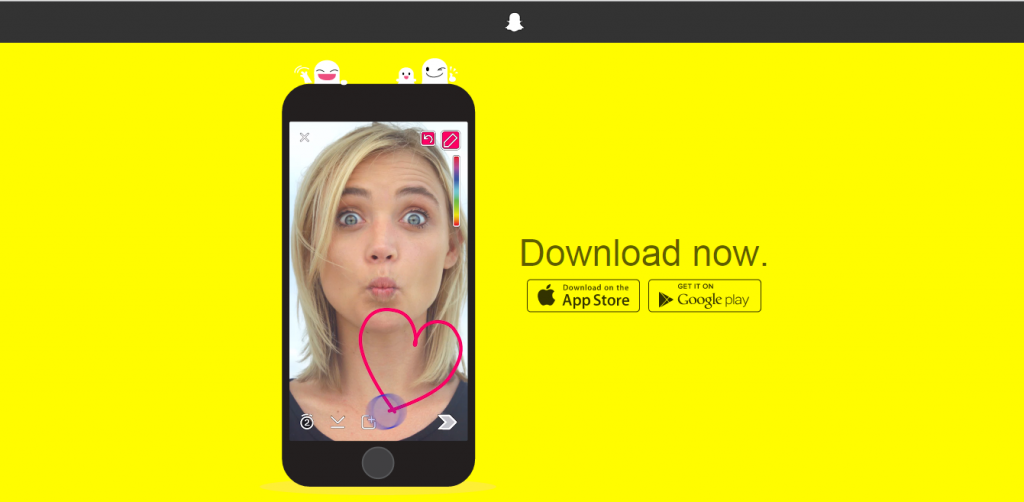 Behold! Are you above 13 years old? Because if you aren't, the app will not allow you  to register an account, instead it will redirect you to Snapkidz; a similar app but with quite fewer options.
After registering your account, go through the verification process. Remember the Snapchat ghosts ensure that you are not a ghost/bot while registering users.
But don't worry the verification process is quite simple and humanly. A sample identity verification question might be as follows;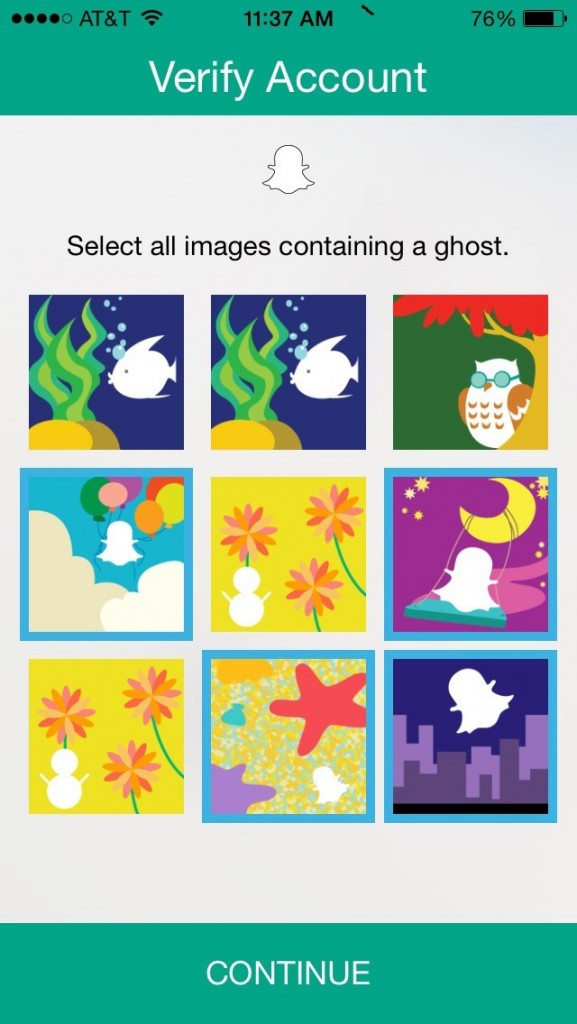 Step 2: Add Friends
Once you have successfully registered and verified your account, you can start adding your friends in Snapchat. Just tap on the "Find Friends" option that appears on your screen.
Snapchat will automatically go through your address book and extract contacts that are registered on Snapchat already.
You might see a pop-up notification, just let the app access your address book by tapping on "OK" and it will get your friends on board.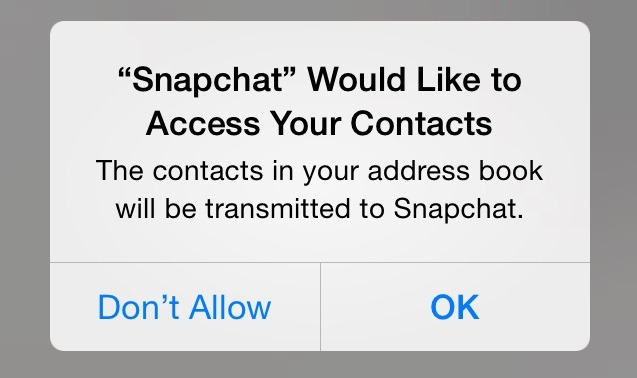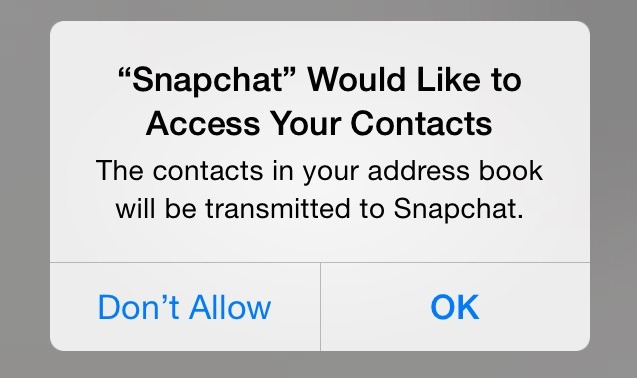 Your friends on Snapchat who have your contact number saved in their phone can also find you.
Furthermore, you can go to "My Friends" tab and add your friends or search other users on Snapchat anytime you want.
Step 3: Set Your Personal Preferences
Tap on the right bottom icon on you Snapchat screen to open settings. Tap manage option and you will see a list of features that you can turn on/off according to your own preferences.
Follow the screenshots below;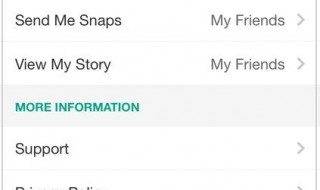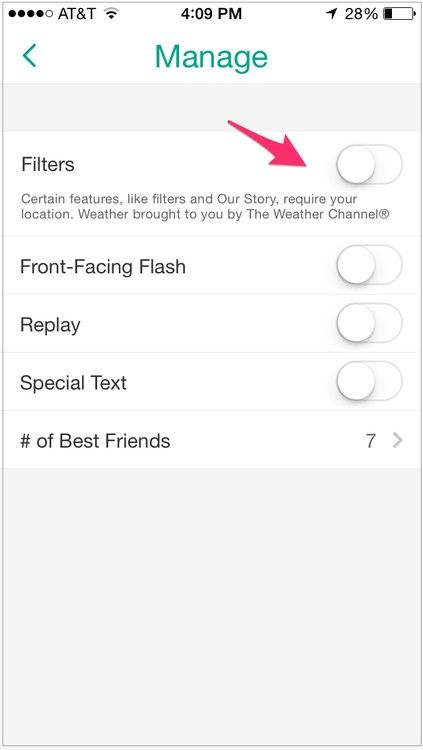 Enabling these features will allow you to perform additional functions while creating or sharing snaps with your  friends.
Step 4: Create and Send Snaps
Use the Snapchat app to take pictures or record videos from your camera. Various on-screen options let you choose between front and rear cameras, turn flash on/off or view settings.
To take a picture, tap the circle at the bottom of your screen, tap and hold the same button to record a video. Snapchat allows you to record video up to 10 seconds.
Additional Snapchat features let you add a caption, draw a doodle or add a filter on your snap. You can also set the time limit for your snap – up to 10 seconds; the recipient will view your snap for the time that you choose.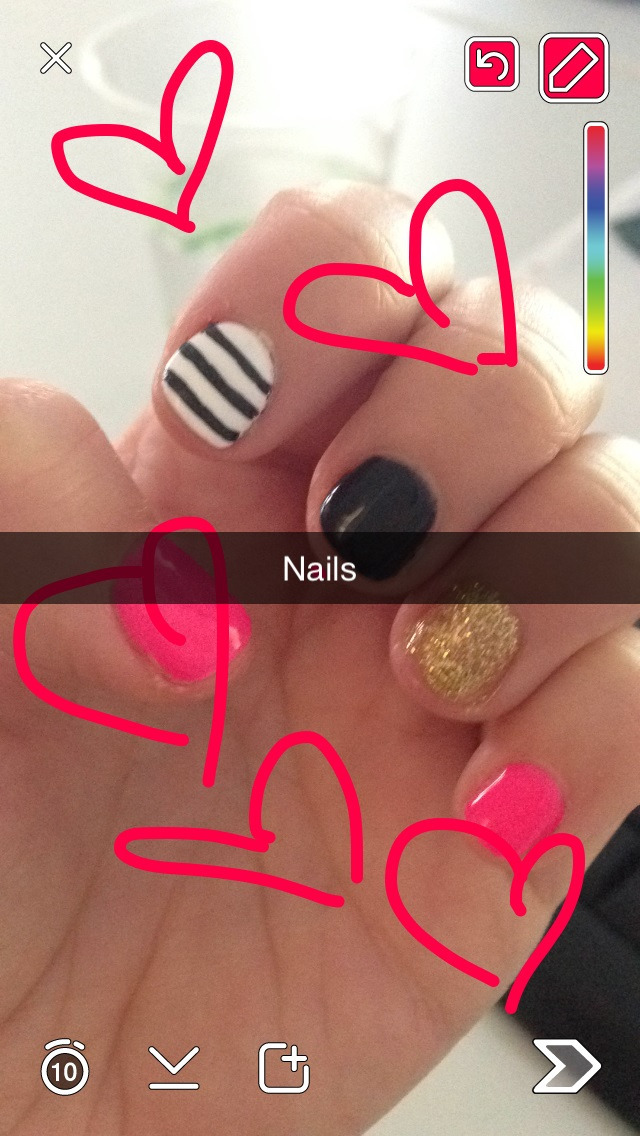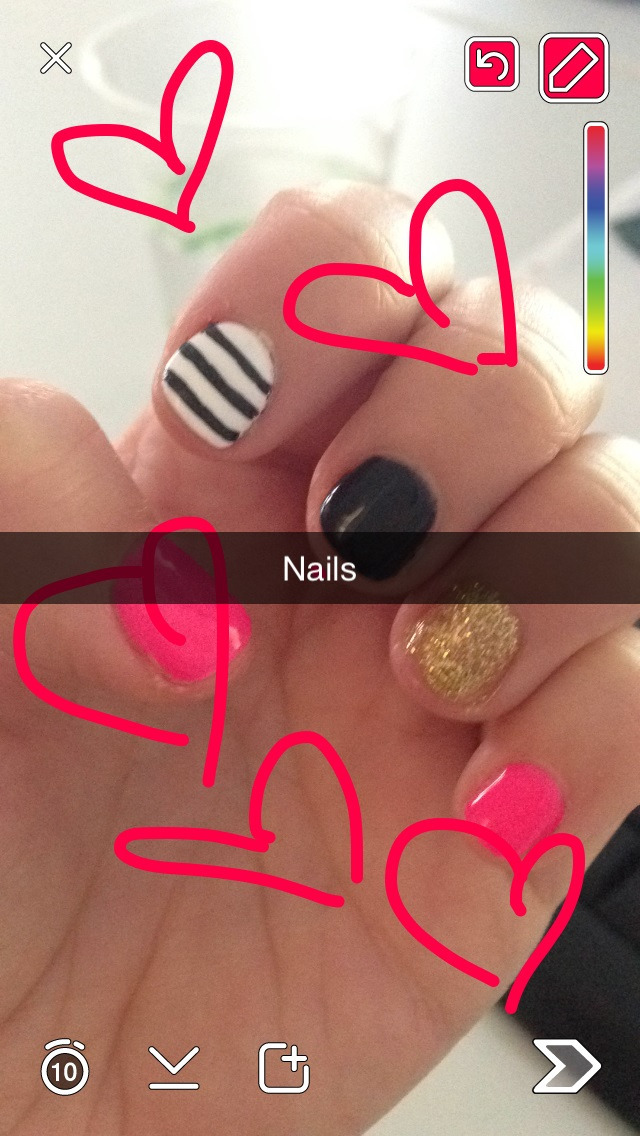 You can also save your snaps (images and videos both) in your photo album, but you should give access to the app before saving your snaps.
Step 5: Share Snaps with Your Friends
Tap the arrow at the bottom right corner when you are done with creating your snaps and your contact list will appear. Select the contacts you want to send your snaps to.
You can select as many contacts as you want to share your snaps with.
Read more: Snapchat Update Changes the Way You View Snaps
Once the snap has been successfully sent to all the recipients, a filled-in icon (triangle for photos and square for videos) will appear in front of the contact. The same icon will appear unfilled after the recipient(s) has viewed your snap.
After the snap has been viewed, according to Snapchat's privacy policy it is deleted from the recipient's app and from the Snapchat servers automatically.
You can also share already saved images and videos with your friends via Snapchat. In camera, view tap on the gallery option in the right bottom corner.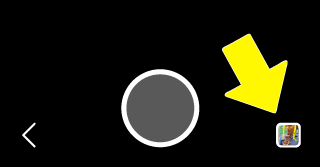 Or in chat view tap on the circle-in-yellow-box option. See below;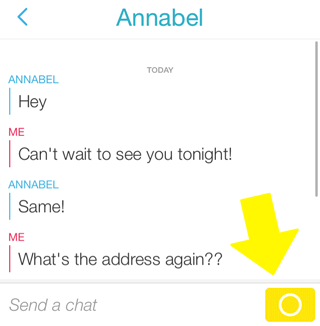 Your media library will then open. You may select the image you want, edit, doodle or add a caption to it and simply share with the friends you are chatting with.
Snapchatting has become an extremely popular trend among smartphone users. It is a fun way to communicate with your friends and other people. You must try this exciting app!
Do share your experience with us in comments and stay tuned to Brandsynario for more updates!
Read more: Snapchat Viewers Jump to 6 Billion Per Day