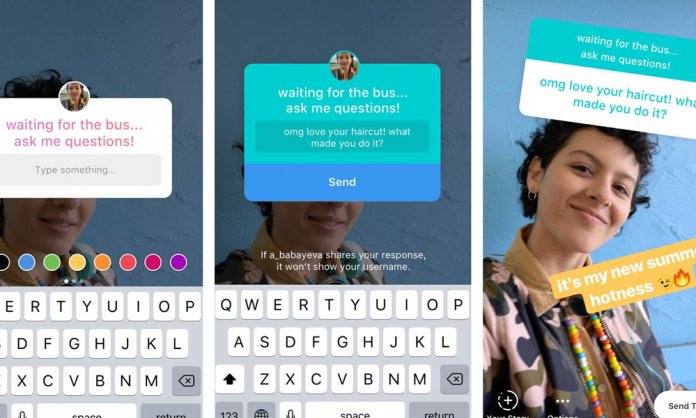 Instagram has launched a new question sticker, a story feature that was released on 10th July 2018.
The addition has instantly become popular among the users, however, there are still users that have been unable to access it.
Well, there is nothing to worry about. There is a very quick fix available, and this guide will help you experience this feature without any concerns.
THE FEATURE IS ON THE STICKER TRAY
For those who are confused where the feature exists, well its there on the Sticker tray for Instagram stories and can be also be added to any photo or video you're uploading.
CHECK THE APP STORE FOR LATEST AVAILABLE UPDATES
The first thing a user needs to do is check if the update is available to you. Go to your App store and check for latest updates, and if the update is available for download, it will be visible.
However if it's not visible, be patient, sometimes it takes a while for certain features to roll out, but eventually, all users are able to access it.
CLOSE THE APP AND UPDATE
Close Instagram and update it, and if you feel the need then restart your phone, but this is not necessary to do.
REOPEN THE APP AND SEE IF THE STICKER IS IN YOUR STICKER TRAY
Once the update is finished, open the App and check if the feature has been enabled or not. To do that, click on the camera icon on the upper left-hand side of your feed.
To add videos and photos on your story, swipe app to open the sticker tray. It should carry an icon saying 'Questions', if it's visible, then congrats you've made it!
FIND SOMEONE WHO HAS ALREADY USED THE STICKER AND TRY TO TAP ON IT TO ANSWER
Once the question feature is appearing on your sticker tray, you should be able to respond to people who have used it. What is really cool about this feature, is that it keeps your response completely anonymous.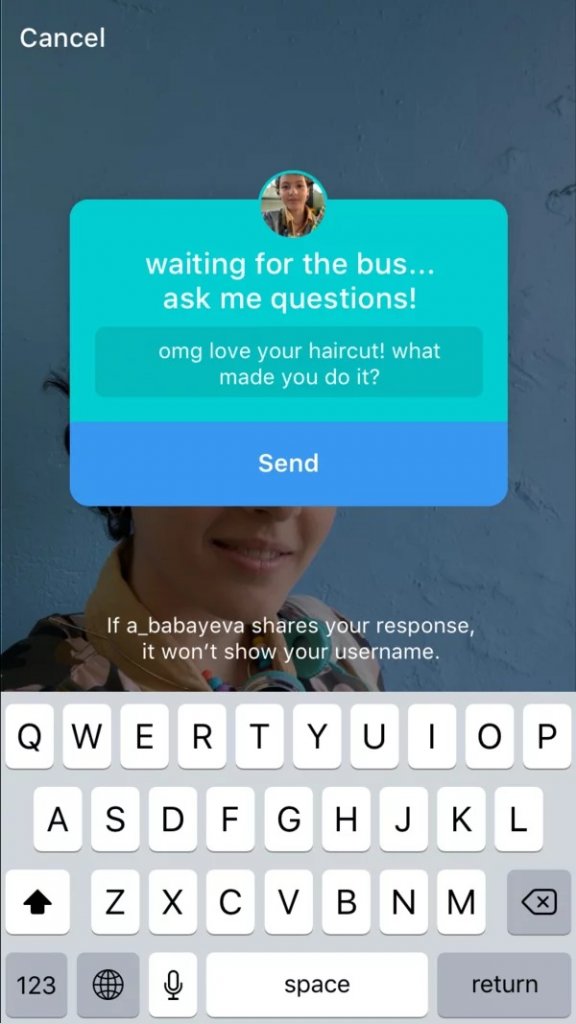 This guide should be helpful in making sure that you experience and enjoy the latest feature on Instagram. Be sure to let us know how effective it was!
Contributed by: Uzair Alavi