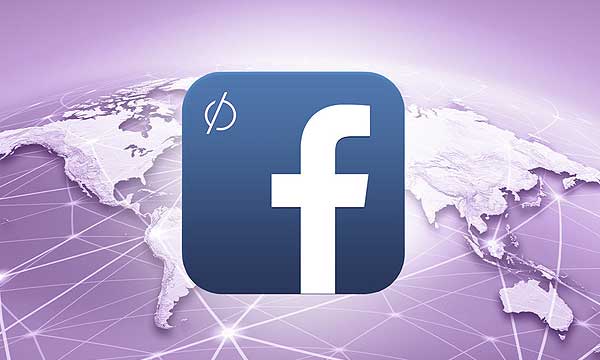 Who doesn't love muftay ka internet? Be it a Smartphone owner or a Mobile Phone user, one always gets fascinated if they hear the phrase 'free internet'.
Most of the 90's kids have tried out different ways by changing their proxy settings in their Nokia handsets and laptops to get access to free internet. Let us tell you few of the ethical & unethical ways to use free internet in a country where 'jugar' is famous and appreciated.
1. INTERNET.ORG
This is the most logical, original, ethical and legal way to use free internet in Pakistan. Telenor Pakistan in collocation with Facebook has launched Internet.org in Pakistan, making it the 7th country to launch this initiative. An innovation by Facebook, Internet.org is an initiative with the goal of making basic internet services accessible to millions who are not connected to the internet in Pakistan.
Read more: How to Access Internet.org for 17 Free Websites?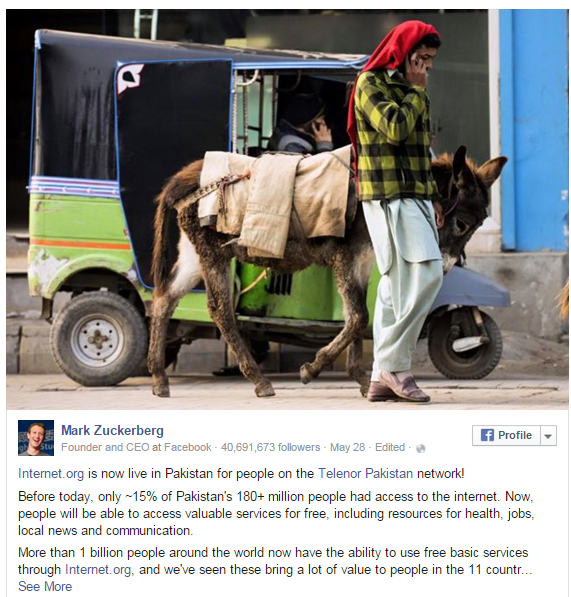 Telenor 2G & 3G users will be able to download 'Internet.org' Android app from Google Play Store to access free websites. By using this super innovative initiative, you can get free access to the internet. However, some other telecom companies and content providers will soon join this initiative of Facebook (reports).
There are 17 websites which can be accessed freely by using Internet.org:
Facebook
Facebook Messenger
IlmKiDuniya
Mustakbil
OLX
Telenor News
Urdu Point Cooking
Malaria No More
BBC Urdu
AccuWeather
Baby Center & MAMA
BBC News English
Microsoft Bing
ESPN Cricinfo
 Facts for Life
Girl Effect
Wikipedia
How to use Internet.org in Pakistan:
Telenor SIM
Download Internet.org App from your Mobile Phone. Available in Android, iOS & Windows Phone
Install the app and start browsing by visiting the website: Internet.org
Read more: Facebook Brings Free Internet in Pakistan With Telenor
2. FREE INTERNET FOR ZONG
You can activate Zong 3G internet on your mobile phone. We can't assure you that it'll work, but yes, you can give it a shot!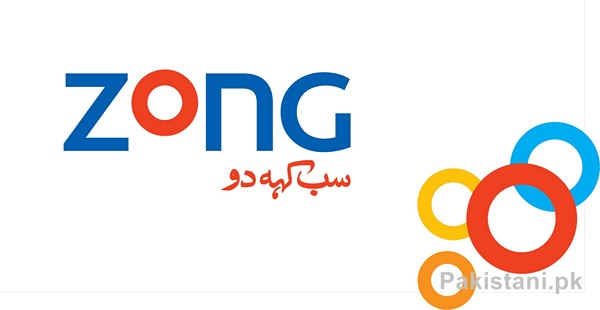 Things Required.
Android Mobile 4.0 or Above.
Zong Prepaid SIM
PsiPhon Software
Steps:
On the very first step, please write "CFD" in message & send it to 6464
Make new APN, name it as "Zongwap" (See Screenshot Below)
Install PsiPhon in your phone.
Follow the screenshots below!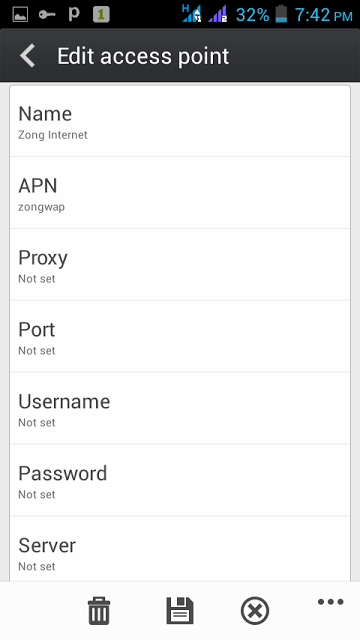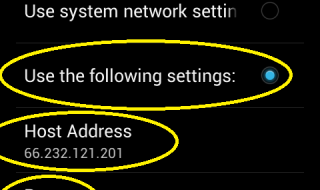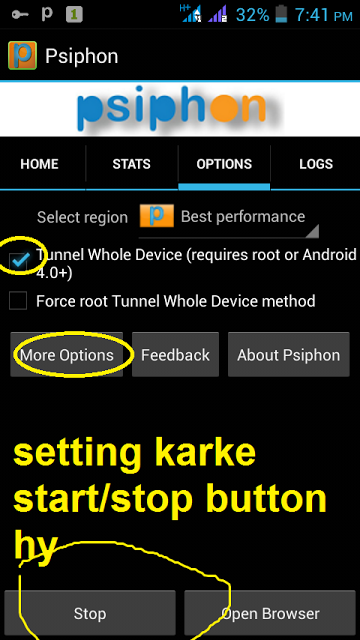 Source: http://bit.ly/1QstLV5
3. FREE INTERNET FOR TELENOR
If you aren't happy using 17 websites for free (ethically & legally), then maybe this would sound super perfect.
Name: Any Name
APN: mms
Proxy: 80.239.242.253
Then set as default and activate it in all apps. Now you can use the free internet all the time & you won't be consuming any MB's. You might check it by dialing: *999#
Source: http://bit.ly/1WLbXJQ
Enjoy your free internet! Remember, we only support legal and ethical ways to use the internet; however if you still want muftay ka internet? Then Internet.org turns out to be the best solution! Happy browsing!
Read more: Zuckerberg follows Google's footsteps to provide free internet
Stay tuned to Brandsynario for more updates!