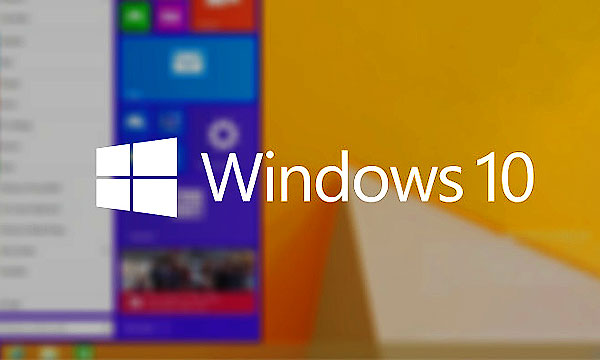 The most hyped operating system for Windows in recent years, the Windows 10, is finally here! As promised by Microsoft, the free upgrade has started rolling out to users who had reserved their updates on their present Windows OS (Windows 7 and Windows 8 or 8.1). So how can YOU install this free Windows upgrade on your computer?
Here is an easy 4-step guide to upgrading your operating system to Windows 10:
1) Make sure your device meets the minimum requirements for Windows 10
A 1GHz processor, 1GB of RAM (or 2GB for 64-bit), and 20GB of free disk space, are the things you need for this. Also, make sure that you have a steady, fast internet connection that does not disconnect frequently.
2) Back up all your files
This is done to ensure that your data remains safe in case the installation hits a snag, or if some other unforeseen issues occur. Although the chances of that happening are quite less, but it's still better to be safe than sorry!
3) Reserve your free Windows 10 upgrade (if you already haven't done that)
Navigate through your system tray and look for the 'Get Windows 10' icon. Upon clicking this icon, reserve your upgrade.
4) Look for the upgrade notification if you had already reserved your Windows 10 copy
If your device already qualifies for an upgrade, you will receive a notification from Microsoft (this may take a few days). Once you receive the notification, run the installation, and wait for it to complete. The process might take 20 to 60 minutes, depending on your computer specifications and internet connection.
If you decide that you cannot wait for the upgrade notification and want to get ahead of the pack by installing your own copy, follow these instructions:
1) Download the Microsoft Media Creation Tool; 
2) Launch the application once the download is complete, and select the 'Upgrade this PC now' option and click Next;
3) Let the Creation Tool complete its process, and wait for your computer to restart;
4) Enjoy your copy of Windows 10!