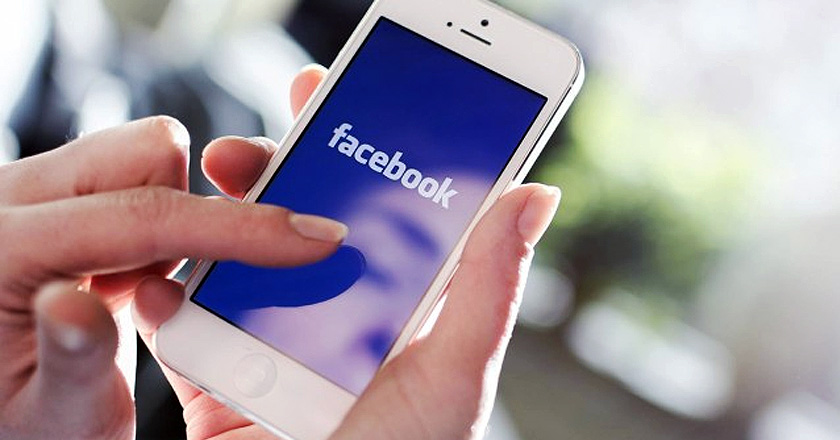 The latest feature in Facebook is the autoplay on all videos. There is nothing more irritating than scrolling down your newsfeed and all of a sudden the videos start playing. Even worse, when they start playing on your phone!
So make your life easier by permanently turning the auto play off!
Read More: How To Move Android Data to iOS
Here's how to do it on your computer:

2. Click on Videos (the last on the list)

3. Select "Off" for auto play of Facebook Videos

Easy as 1,2,3!
Read More: How to Get Back to Windows 8.1 or 7 from Windows 10
Now for the mobile version:
1. Tap the 3 lines icon on your Facebook app & scroll down to App Settings

2. Tap Video play automatically

3. Turn it off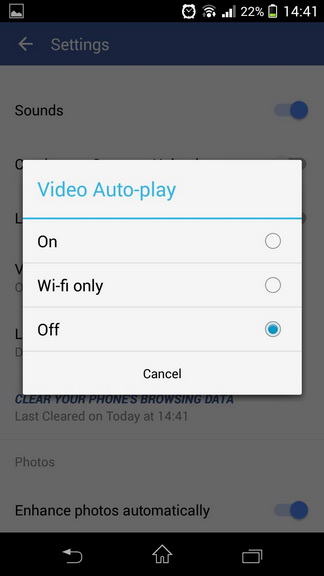 There you are! Enjoy playing your non auto-playing videos!
Stay tuned to Brandsynario for more!