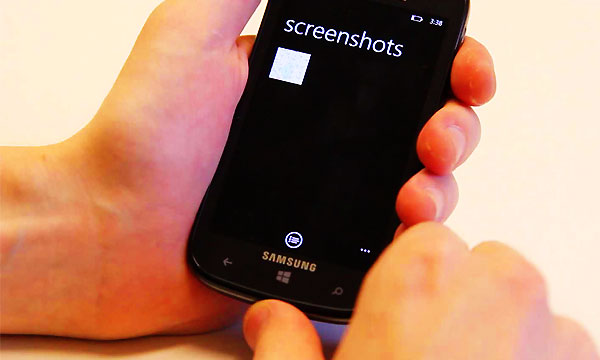 You come across an error in your phone that you'd like to report or show off your high score in a game or you find something interesting that you want to share with your friends like a chat, a weather forecast or a map; screenshot is a tool that proves to be useful in such situations. Don't know how to take screenshots on your phone? Well, if you have a smartphone it is as easy as falling off a log.
For phones with a 'Home' button
If you are using iPhone or Samsung Galaxy or any other smartphone with physical Home button, the following steps can help you take a screenshot on your phone.
1. Press Power and Home buttons simultaneously.
2. Hold until screen flashes.
3. Tada!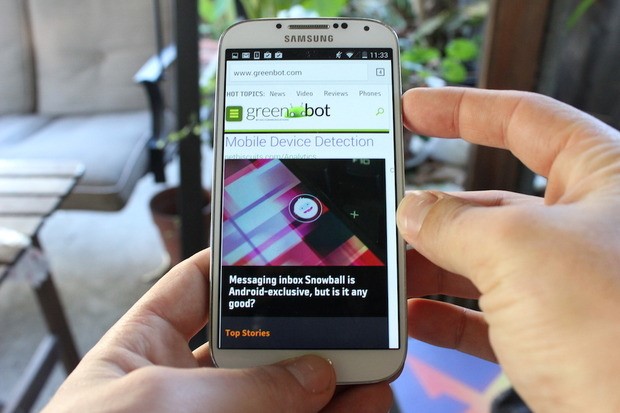 On many android phones, you can find multiple ways of capturing screenshots. For instance with Samsung Galaxy S6 and many Galaxy phones:
1. Place your hand vertically over the screen.
2. Do not go all karate-chopping instead simply swipe your hand across the screen.
3. You may see snapshot flying across the screen and hear a shutter sound.
4. Try few times to master (or simply use Power and Home button technique).