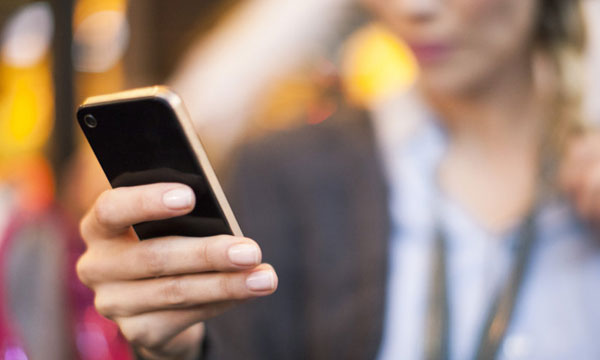 Are you worried about the slow speed of your old Android smartphone and don't want to change the device, then 'Super Touch' is the recommended solution that can speed it up like a brand new phone.
Super Touch is a free Android app that fine tunes your old smartphone by tweaking the GPU chip. Besides being quite user-friendly and extremely simple  in terms of it's user interface (UI), a lot of complex processing going on behind the curtains on the back-end.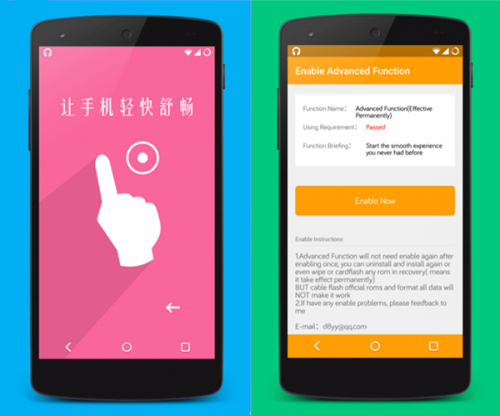 To change the performance level of the phone, users just have to slide a toggle manually within the application that is integrated with GPU performance. The GPU is forced to work a bit harder on the older hardware dependent upon the criteria selected e.g rendering graphics faster etc.
Read More: How to Factory Reset Settings on Your Android Smartphone
The most appealing aspect of 'Super Touch' is that it does not require technical knowledge about the hardware and how to root the device and just demand your need in app menu (toggle in) and rest is done itself by the app.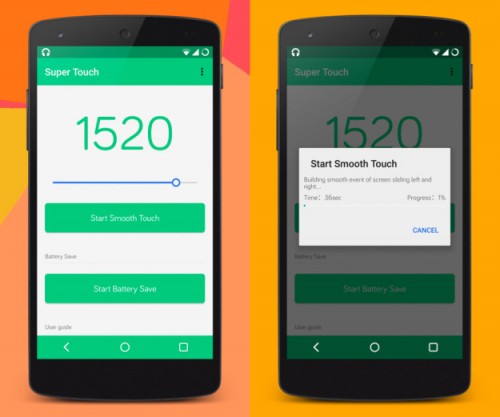 'Super Touch' is compatible with all devices powered by Android 3.0 and above versions, but to get best results you must check app's optimum settings for different hardware.
It is worth mentioning as a caution that all this performance boost-ups have a potential negative impact on the battery life of the phone.