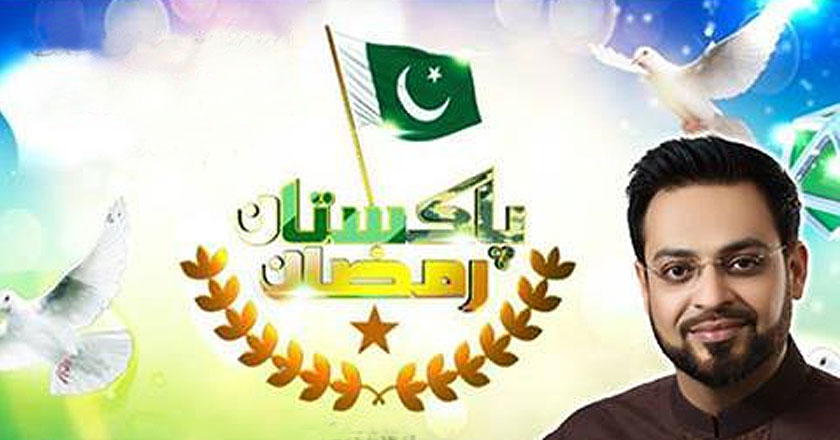 By Zoya Anwer
Ramadan has finally begun along with different Sehri and Iftaar transmissions on every channel but undoubtedly, the most awaited one is Pakistan Ramadan on Express Entertainment because it is hosted by the great celebrity host, Amir Liaqat Hussain, who recently left Geo TV.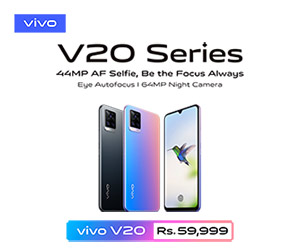 The Sehri transmission starts at 1 (night) and the Iftaar transmission begins at 2 pm.  
The transmission will have many segments like "Ishq K Rung", "Aao Kahani Sunain", "Zer Zabar Pesh" etc and will guarantee gifts from brands like Q-Mobile, Unique, Toyo etc.
There are many people who want to participate in the transmission and here are simple steps that would help in doing so:
Registration by Call
To register call the numbers during the transmission:
• 021-35640758 
• 021-35640759
These numbers can be called as well:
• 0333-7083311
• 0333-7851177
As the callers are calling from all over Pakistan, the lines would be constantly busy and the callers need to keep trying to get hold of them.
Once your call is received your passes would be booked that can later be collected.  Aged people are encouraged to call and would be given gifts in the transmission.
Register Online
• You can also register online by filling a simple form on this web address: http://pakistanramazan.tv/registration/ 
• You only have to provide your Name, CNIC Number, Area, Address, Mobile Number and the Number of People to get access to the passes. 
Registeration in "Zer, Zabar Pesh"
Zer Zabar Pesh is a quiz program in which two teams have to answer different questions, the winning team will win a Car as a grand prize along with different other gifts and the losing team will also win gifts. 
For participation contact these numbers:
• 0333-7851177
• 0333-7083311
Register in "Mera Pakistan"
"Mera Pakistan" is a segment in which people who are talented graphic designers can win gifts and cash prizes till Lacs.
To participate call
• 0333-7851177 
• 0333-7083311 
Ramzan Pakistan can also be reached via their social media pages:
Facebook: https://www.facebook.com/PakistanRamazan
Twitter: https://twitter.com/PakistanRamazan
Videos of Transmission: http://www.dailymotion.com/PakistanRamazan
It is important to know that the passes are free so the viewers must not get fooled by people selling the passes.
Also Ramazan Pakistan transmission is one of the leading transmissions and as everything is free and expensive gifts are distributed thousands of people want to be a part of the show. Though it is never mentioned clearly, it is known that the channel's own crew is given an edge over others so the chance for others to participate diminishes to an extent.
Nevertheless the procedure of participation is open to all and one should try their best.
Best of Luck.