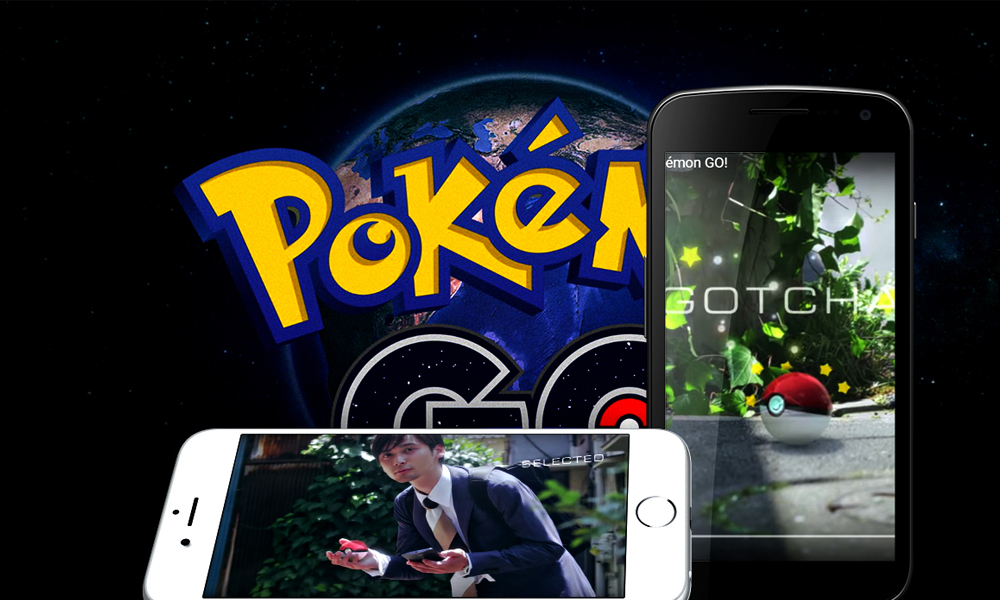 The virtual reality based game has been making waves across the world and the hype consequentially led to the servers crashing given the massive number of user signups that came in since it's initial release in US, Australia and New Zealand. As per the reception received, the game is a humongous hit.
The company has, however, stopped rolling out the game given the intense demand and load but an iOS and Android version is available for those who can't wait.
About Pokemon Go
Pokemon Go, brings the little adorable monsters into the real world for the user by featuring local and international locations. The users are required to search the locations near them to find different kinds of the little monsters. The game makes use of the GPS and camera on a device to show a map with Pokemon.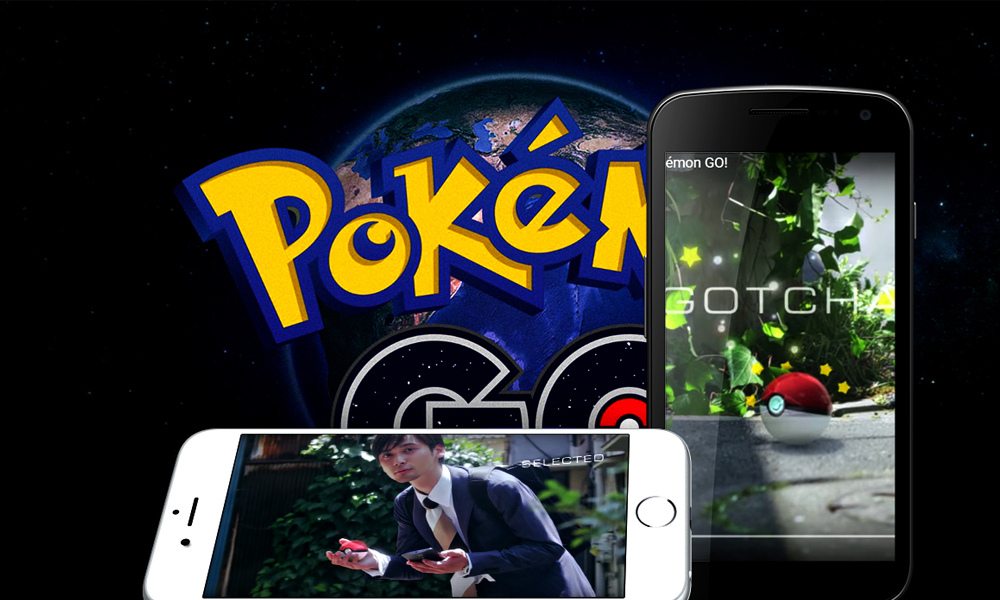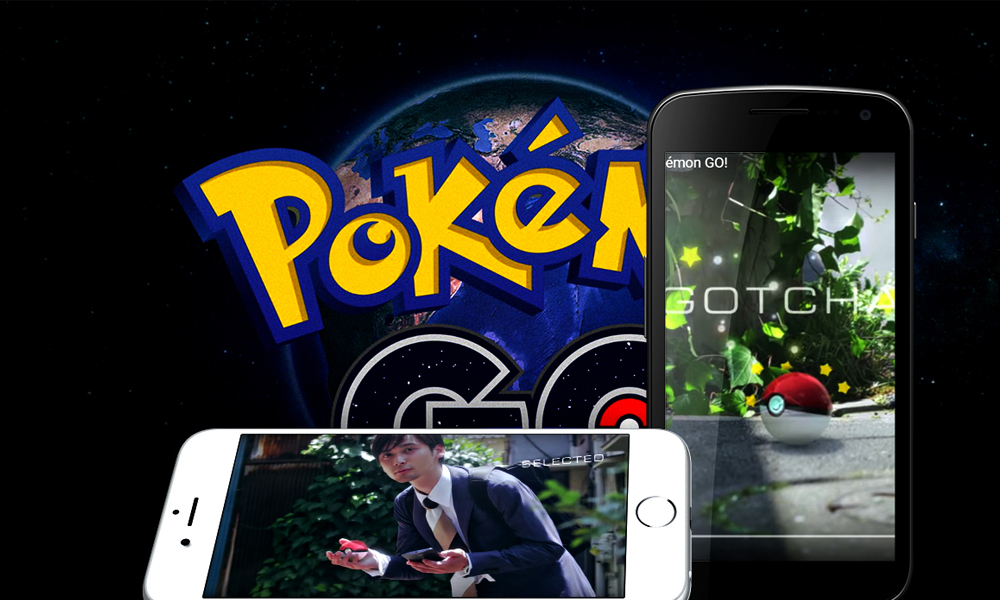 Certain breed of Pokemon can be found and captured at exclusive places only. To capture those, the player will have to make the effort to travel.
Poke Balls, for instance, are essential to capture the Pokemon which can only be found around monuments and museums.
The Pokemons that are water based will only be found around lakes  or the ocean. If you can't make the trip, just purchase those Poke Balls.
Step by Step Guide to Pokemon Go for Android Users
First of all, your phone should be able to:
Accept APK that are from the third party sources to be able to download the version of the game that isn't limited to a few countries.
Go to your phone Settings,  proceed to Security and then find the option Unknown Sources.
Check the option and then Pokemon Go (APK) that was downloaded will be installed easily. Don't forget to uncheck the Unknown Sources box afterwards
Step by Step Guide to Pokemon Go for iOS Users
As an iPhone user, you will need to log into your Apple ID or change your location on iTunes Store to New Zealand, Australia or the U.S. where the virtual reality based game has already been launched.
Better way would be to create a new Apple ID altogether. Follow the simple procedure by logging out of your current ID, create a new one and select None when it prompts you for your payment details, also put in any New Zealand address for billing.
The more tedious task would be to use your current Apple ID. Just log into your account and go to the Settings, then choose  iTunes & Apple Store.
Then, tap the top of the page where it says Apple ID and go to View Apple ID.  Choose Country/Region and change it to New Zealand. The payment and billing process is the same as when creating the new account.
Stay tuned to Brandsynario for more updates.