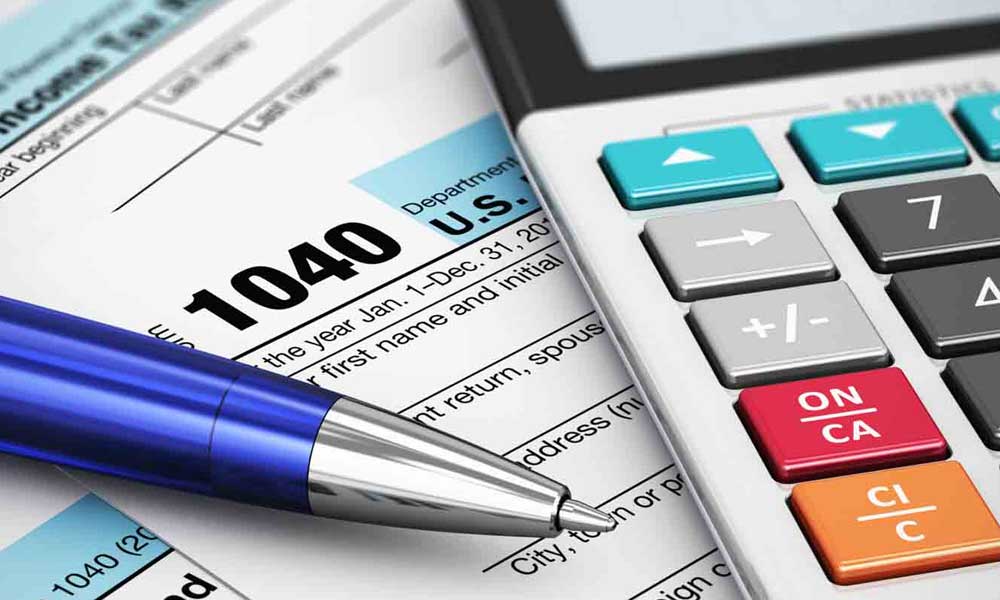 If you have a valid CNIC and your annual income is 400,000/- PKR or above, then don't get late to file your income tax return online by following the procedure set by Federal Board of Revenue (FBR).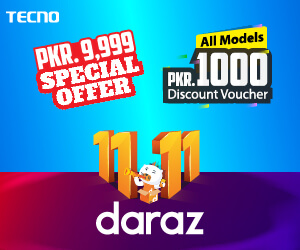 This process has become more hassle-free now because FBR has allowed filers to use their CNIC number as NTN (National Tax Number). Secondly, non-filers are going to be taxed more in interbank transactions at 0.3% withholding tax (WHT) ratio if they don't file their income tax returns by 7th November.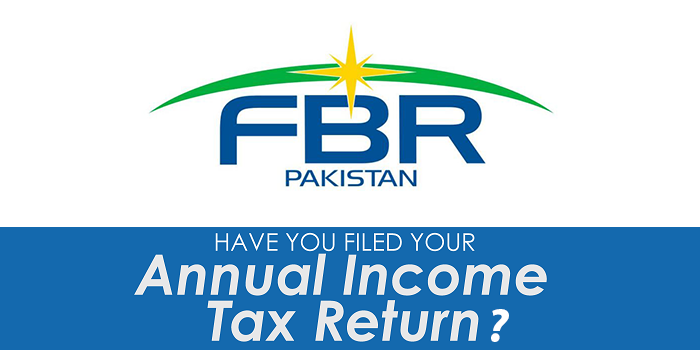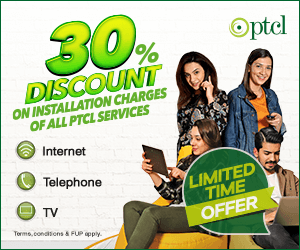 Read More: Mobile Users to Pay 19.5% Internet Tax to Punjab Govt.
Step to Step Guide For Filing Income Tax Returns Income Tax Return Online
Before filing tax returns via FBR's online portal, first you need to know about the tax rate for the year 2015 that applies to you according to your income range.
1) Go on to the Main Page of Iris, FBR ERP system and click 'Registration for Unregistered Person' link if you are filing income tax return the first time.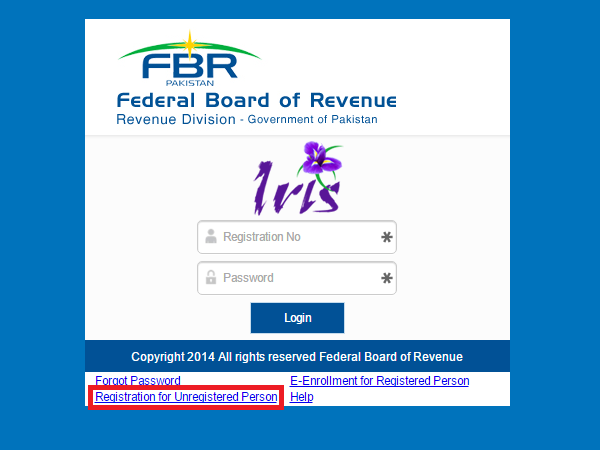 2) After Clicking on the 'Registration for Unregistered Person' link, fill out all the information required in the form.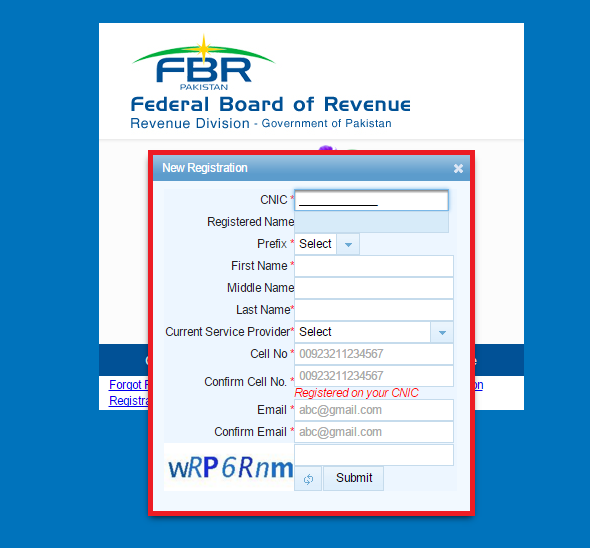 You'll get a confirmation input containing password/PIN to log in your account in email/SMS. For security concerns, this process can take a few days time.
3) Once you receive this information mentioned in above-mentioned point number (2), go back to the Main Page of Iris, login and fill out the wealth statement form.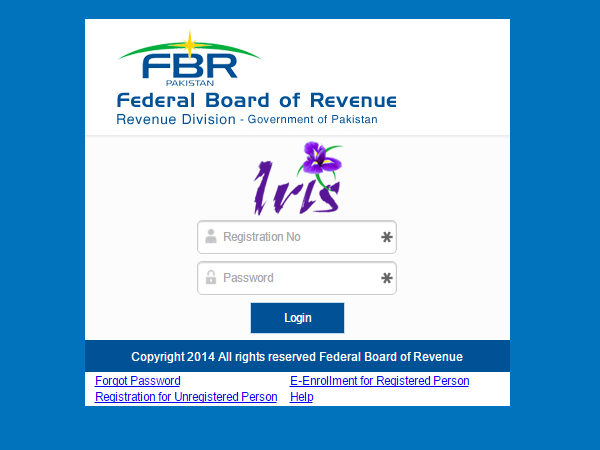 4) If you are a salaried person, you will have to fill both wealth statement and income tax return.
For help click here: Procedure for filling out Wealth Statement and Income Tax Return
Or
Detailed help in Urdu/English languages and Audio/Video Tutorial
Things to keep in mind:
The UserID for Iris is your Registration Number as follows:
In case of individual Pakistani – the 13-digits on CNIC/NICOP (without dashes)
In case of individual Non-Pakistani – the 7-digits NTN (excluding dash and check digit)