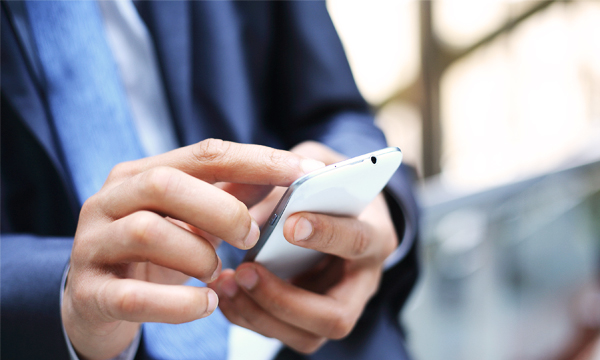 If you are worried that you have sent a wrong text to someone, you now have an opportunity to delete your sent item before the recipient can read it. This magical trick has been invented by Dr. Isaac Datikashvili in the form of a new app called 'Privates'.
The app's recall function only works up until the recipient opens the message, so you have to be really quick in realizing your mistake.
Not only this, the app also prevents the recipient from taking a screenshot of the message, forwarding, making and sharing unauthorized copies or saving it.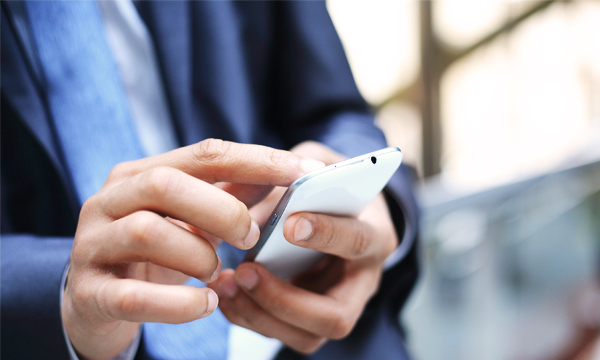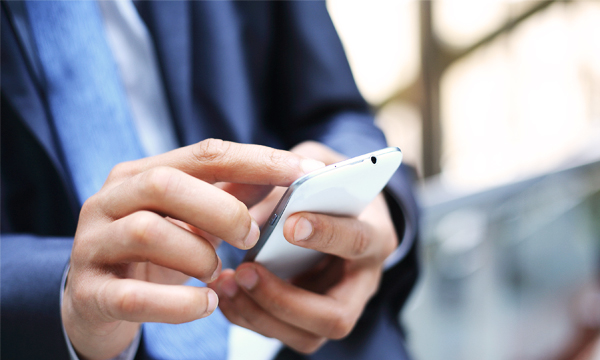 "It's not impossible but it's virtually impossible for one person to screen grab or save anything if the security setting is high," Datikashvili told Metro.
Users can protect their messages with Mild, Wild, or Insane security setting.  'Privates' was originally introduced with a medical record transferring in mind.
Dr Datikashvili said: "We originally were going to call it "Private" or "Keep Your Messaging Private" and we didn't really think about what it meant when we added the "s". It's only when someone mentioned the double-meaning of privates that we realized."
Watch video below:
'Privates' is also introduced with an optional feature to record recipient's reaction. The app is available at the Apple Store, but if you are an Android user you have to wait a bit longer for its arrival.
Stay tuned to Brandsynario for more updates.