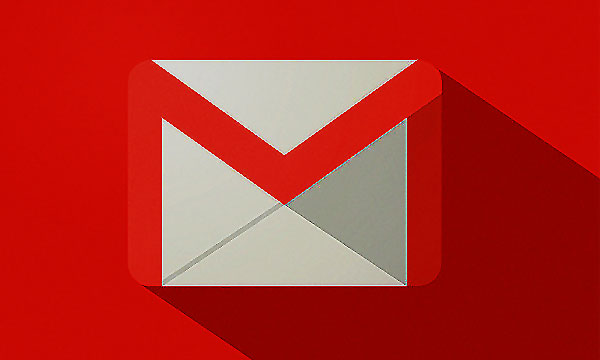 Did you know that every Gmail user has two different email addresses through which they can be reached?
Let's say you are currently using a gmail account, now you want to create another one without going through the painstaking process of maintaining both email accounts separately. What to do? We will let you know in this post.
Read More: How to Upgrade to Microsoft Windows 10
In order to get all notifications and correspondence of two gmail accounts in the same inbox, just follow these simple steps.
Let's say you are currently using '(name)@gmail.com' for your professional network, now you want to create a separate email to share it with your friends and family but at the same time manage all the correspondence on same inbox.What to do?  You can simply utilize this alternate version of your existing email i.e, '[name]@googlemail.com'. Message sent on both emails will ultimately land in the same inbox.
Related: 14 Emails Dos & Don'ts Every Professional Must Follow
In this way you can have more than one login to a particular site since you can sign up twice – once using the @gmail.com domain and again using the @googlemail.com.This is applicable for any site except Google because for any 'non-Google' site, these two emails is completely separate and yet any content sent to either of the two emails would bag into your same inbox or spam folder.
Also see: How to Use Two Whatsapp Accounts in One Smartphone
This feature is a blessing for all the gmail loyalists who are just sick and tired of managing different email accounts for different purposes in order to maintain a clean divide between personal and professional networks. Also for all the non-gmail users, who have to think of different usernames to create different email addresses, now is the time to change for something better!
Next time if someone asks you to create a separate email account, just think of this different way to write your existing gmail account. This will surely make your life much easier!
Related: How to Unsend an Email on Gmail in 5 Simple Steps