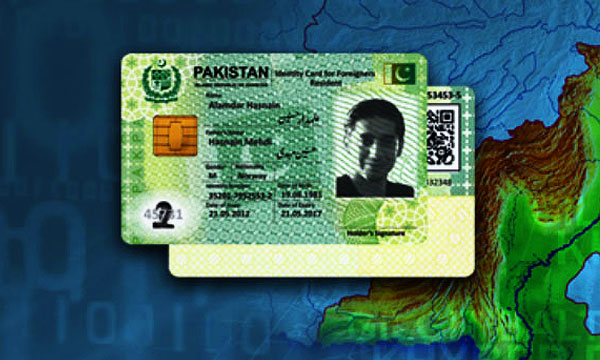 At times, it is the most stressful thing to wait in line at NADRA offices for getting the CNIC in Pakistan. NADRA is all set to launch a new service which is now offering online applications for CNIC for citizens. The CNIC will actually be delivered to the applicant's doorstep, once it has gone through all the proceedings.
How to Apply for Online CNIC
Just follow this link to begin the online registration process.
NADRA's new portal will cater to all sorts of ID card issues and glitches faced by citizens and applicants. Some of the problems which will be resolved include:
Getting a new ID Card (for people who want their ID card for the first time)
Renewing ID Card (in case of expiry of current ID card)
Reprinting ID Card (Handy for making copies or printing out your ID Card)
Getting new Overseas ID Card (for expatriates and overseas Pakistanis)
Modifying your ID Card Details (in case you missed a detail or two when you apply for CNIC Online)
Once the criterion has been chosen, the applicant can proceed to 'Application Fee' and 'Supporting Documents'.
The supporting documents required vary according to the application options mentioned above.
Supporting Documents
The documents required can also be verified from the website. For example, an Overseas ID Card will require a PASSPORT COPY and CRC.
The website will now offer these preparatory guides for supporting documents:
Here are some of the Preparatory Guides NADRA has for supporting documents:
Photo Capture
Fingerprints Capture
Form Filling
Document Upload
Application Fees
Depending on where the applicant lives and the type of Online CNIC option you've opted for, you will be required to deposit an Application Fee.
NADRA has announced the rates for NICOP as well as CNIC, even including the information about modifying the age, as well as delivery rates for CNICs both within Pakistan and Overseas.
The updated website of NADRA will offer the online CNIC registration as well as delivery. The website is user-friendly and can be accessed via mobile as well.