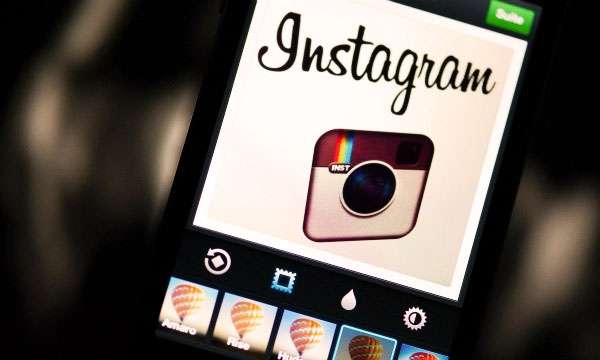 Instagram has introduced a new feature; it now allows adding and interacting with multiple accounts for its users who have been wanting this change for years. Although it took a significant amount of time to incorporate the new feature in the app, Instagram has finally paid attention to its users' demand.
The good thing about the new feature is that it's working now on both android and iOS devices in the latest 7.15 version. Now you can add and manage up to five additional accounts within a single up, all you have to do is follow the 4 easy steps given below.
Step 1: Open the app on your phone and go to your profile by selecting the bottom right tab.
Step 2: Click Settings icon from the top right of the profile page that will lead you to the Instagram Settings page.
Step 3: Scroll down and select Add Account option.
Step 4: Enter username and password of the account you want to add, much like signing up for the first time. Your new account will now be added to the app.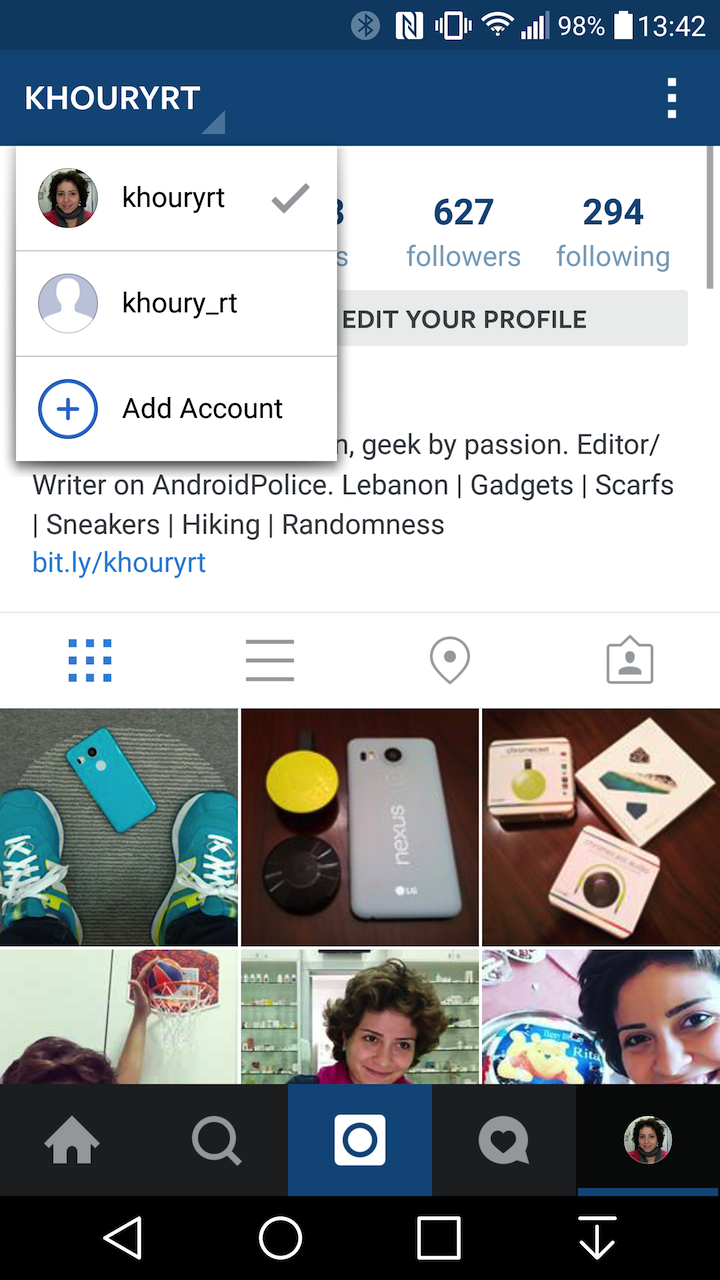 Switching Between Accounts
To switch between multiple instagram accounts, go back to your profile and tap on your user name at the top left to bring up a list of installed accounts. Click any account to go to that specific profile and start using it. You will also receive push notifications according to the customized settings for each account you have added.
Stay tuned to brandsynario for more updates.