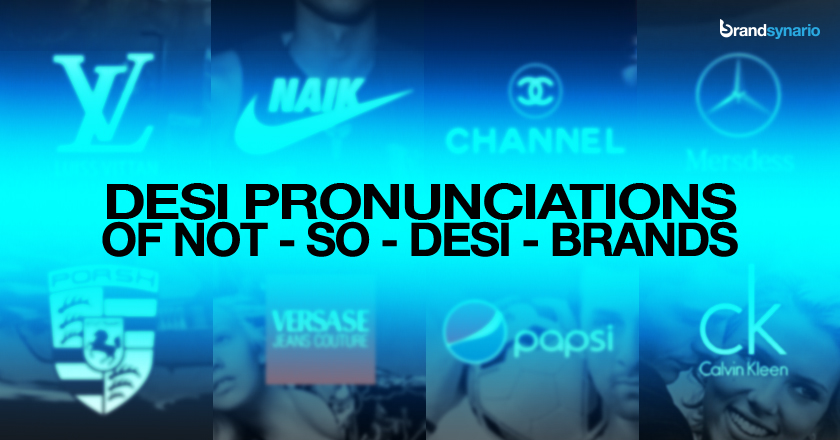 It's a popular assumption that 'The more difficult the brand name – the more elite and expensive it is' but what happens when these complex french named brands make way into our desi public who, by a united national law, has the tendency to mess, twist and poke everything till they are satisfied?
International brands are quickly entering our local markets and as a nation who loves to flaunt we don't hesitate to rip these hard-to-pronounce brands out loud in public. 
Some of these most commonly and oddly pronounced brand names are brilliantly listed down by Akshar Pathak, a creative local from India, so accurate to our accent that you might want to double check your pronunciations after reading this:
In case you still haven't decided to scrounge Google for their right pronunciations, please enjoy more of our such posts by visiting our articles section and stay tuned for more.