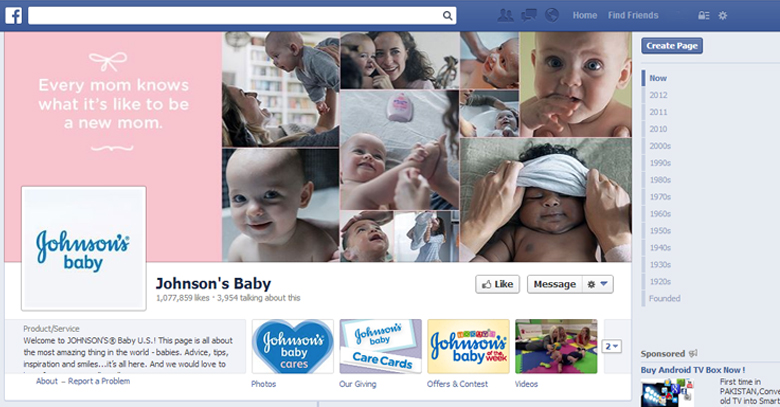 By Rasheeda Sohail
Johnson & Johnson (J&J) collaborated with RED to make possible the notion of an AIDS-Free Generation by the year 2015. RED is an organisation focusing on providing solutions to the rampant spreading AIDS.
The campaign was built around an info graph and whenever this info graphic will be tweeted or shared with someone, Johnson and Johnson (J&J)  will donate $1 to the Global Fund to fight AIDS.
The limit for the donation is $ 100000. There have been around 90,000 shares, pins and tweets. The response to this initiative by J&J has been incredible
The recent efforts by J&J are likely to make it a force to reckon with in the market. Through this they are using the most innovative platform for spreading a message that is the social media. This is going to cater to a large customer base without the problem of accessibility.
J&J is trying to join the long lists of corporate that are affiliated with RED.
In the past J&J has worked with other organisations to reduce the transmission of HIV from mother to child, as per Anu Gupta (AG), Director Corporate Contributions for Johnson & Johnson RED. J&J has a different approach and this is more helpful for creating awareness on the issue.
The brand has taken an initiative that could prove to be beneficial for those suffering from AIDS. The usage of social media proves the wide range that the medium has compared with other traditional means of distribution of information.